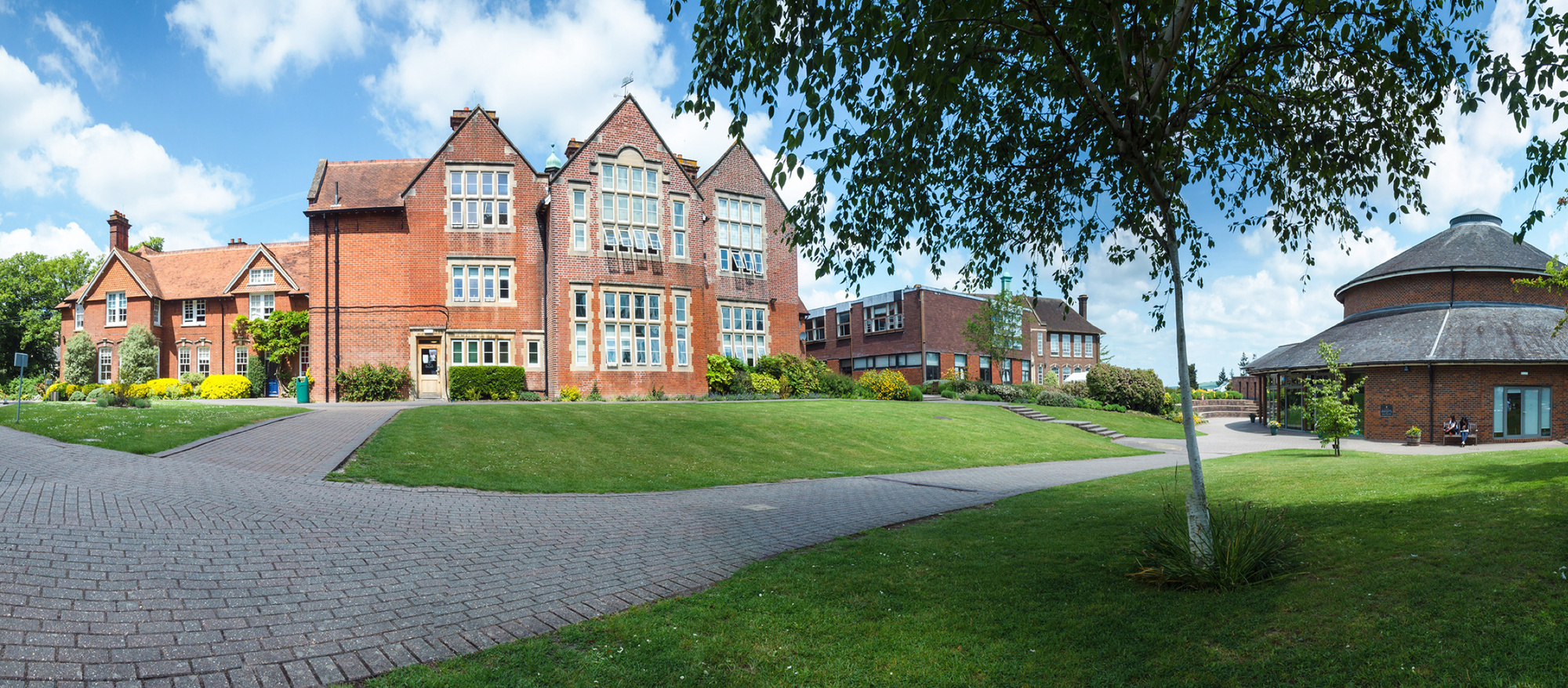 Godolphin aims to embark on an exciting journey to co-education. Starting in September 2024, Godolphin Prep intends to welcome both boys and girls across all year groups. Godolphin Senior intends to follow this model from September 2025.

Frequently Asked Questions:
The demand for co-education is on the rise and we are often approached by families requesting this model.
Our aim is to become the only co-educational, day and boarding, independent school in Salisbury, for children aged 3-19 years.
As we become part of United Learning on 1 February 2024, we will have access to a network of like-minded educators, sharing best practices, resources, and expertise to ensure our students continue to receive the highest level of education.
The Board of Governors at Godolphin took this decision after careful thought and reflection. The Board is unwavering in its commitment to uphold the school's founding principles and ensure its continued relevance in a contemporary world. The move to co-education has been considered as part of the school's long term strategic plan for several years. We believe the time is now right to embark on this exciting journey.
United Learning will provide Godolphin with the centralised resources necessary to ensure the longer-term growth and sustainability of the school.

Godolphin will remain committed to the core values of ambition, authenticity, courage and kindness. Every student will receive unwavering support to reach their full potential, ensuring that our values remain at the heart of our educational mission.
Initially, we expect a higher enrolment for girls than boys, but we anticipate that this gender balance will level out over time as we continue to welcome both boys and girls into our school community.
We have observed a noticeable increase in enquiries from families expressing an interest in enrolling their sons at Godolphin. One of the main reasons some parents have not selected our School in the past, is their preference for having both of their children in the same school. The introduction of co-education at Godolphin will not only support family life but will also address the needs of our current and prospective families.
Boys and girls will learn side by side in co-educational classes.
The handling of gender-specific issues or topics in the classroom, including sex education and elements of PSHE will be taught in single sex groups as appropriate.
The move will have no impact on our commitment to maintaining academic excellence across all subjects. Godolphin consistently ranks among the top schools nationally in terms of "value added". We ensure that all students, including the "most able", those with special educational needs (SEND), and those with English as an Additional Language (EAL) receive the necessary support to help them thrive. 

Our approach to sport will involve a combination of both co-ed and single-sex sports for all students. Our goal is to offer a comprehensive sports programme that accommodates the preferences and talents of all our students.
Our commitment to maintaining our high standards of excellent pastoral care will remain unchanged. We are fully aware of the additional challenges that pastoral care in a co-educational setting will present, and these will be addressed sensitively.
Godolphin will continue to offer day, flexi, weekly or full boarding, across four Boarding Houses - 7-19 years. These houses are Walters (Junior) Cooper (Senior) Jerred and School House (Sixth). Separate designated boarding accommodation will be offered for boys and girls, to ensure their wellbeing and privacy.
We currently have capacity for 500 students on site.
There will be no change to our brand. Godolphin Prep and Godolphin will remain for the foreseeable future.
The fee structure will continue to be reviewed on an annual basis.
Means tested bursaries will continue to be available for students on a case-by-case basis.
We will continue to offer a sibling discount of 5% to those parents with a second child in school, a 10% discount for the third and subsequent siblings who attend Godolphin at the same time.
Godolphin remains committed to employing highly qualified staff.  We will further enhance our educational provision through our whole school Continuing Professional Development Programme.
The admissions process will remain the same. Please contact Godolphin's Director of Admissions, Corinna Florence, who will take you through your application - florencec@godolphin.org
Parents are warmly invited to attend open Information Forums at Godolphin which are scheduled as follows:
5.30pm – 6.30pm on Friday 24 November.
7.00pm – 8.00pm on Friday 24 November.
We are committed to keeping parents and registered parents well informed of our progress, with regular communication to ensure you stay up to date and have the information you need.