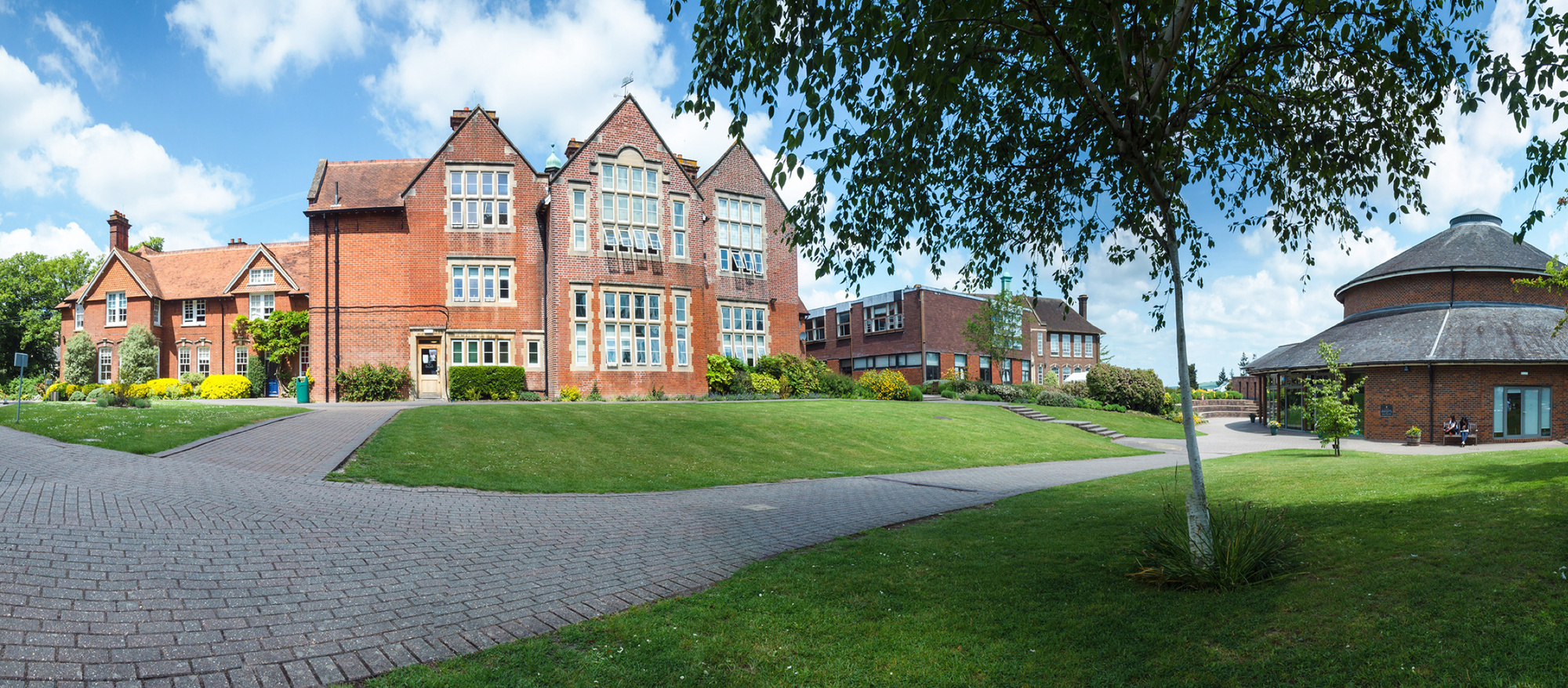 Godolphin is a community and it is the members of our community that make it such an exciting and energetic place to be.
Whether you are a current or past student, parent, teacher, governor, a prospective parent, a friend or a member of the local community, we all have a key part to play in the role of the future of Godolphin.
As community members, we hope you can benefit from our strong and inclusive network. You are always welcome to join us at any of the school events and activities which appear in our annual calendar.
Thank you to everyone for being a part of the vibrant Godolphin community.