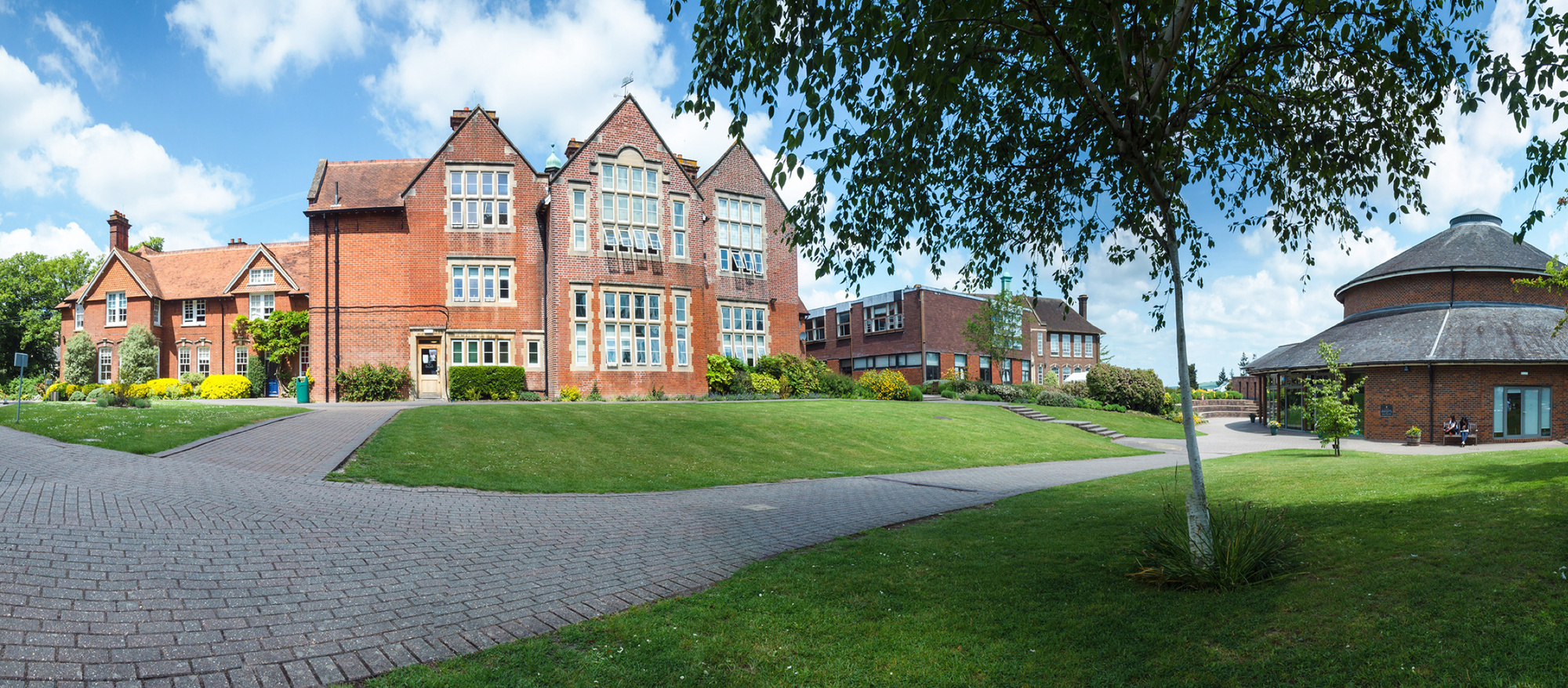 Chartwells
Catering company Chartwells provide wholesome and nutritious food for the students and staff of Godolphin.
There are two dining rooms at Godolphin – North and South. Prep and junior students eat in South, and Senior and Sixth form eat in North Staff are welcome to eat in either dining room.
In line with government legislation, Chartwells have produced an allergen log for every meal served in the School. All students have been made aware of this and are encouraged to ask for the allergen log of a particular meal if they are worried about having an allergy to any of the ingredients.

Godolphin's Cafe 1726 is open to everyone on site. The cafe features a meeting room, an internet cafe area and is a delightful venue to meet for a quick catch up with friends, informal lessons and formal meetings.
Breakfast Menu (Week 1-3) - Autumn Term 2022
Lunch Menu (Week 1-3) - Autumn Term 2022