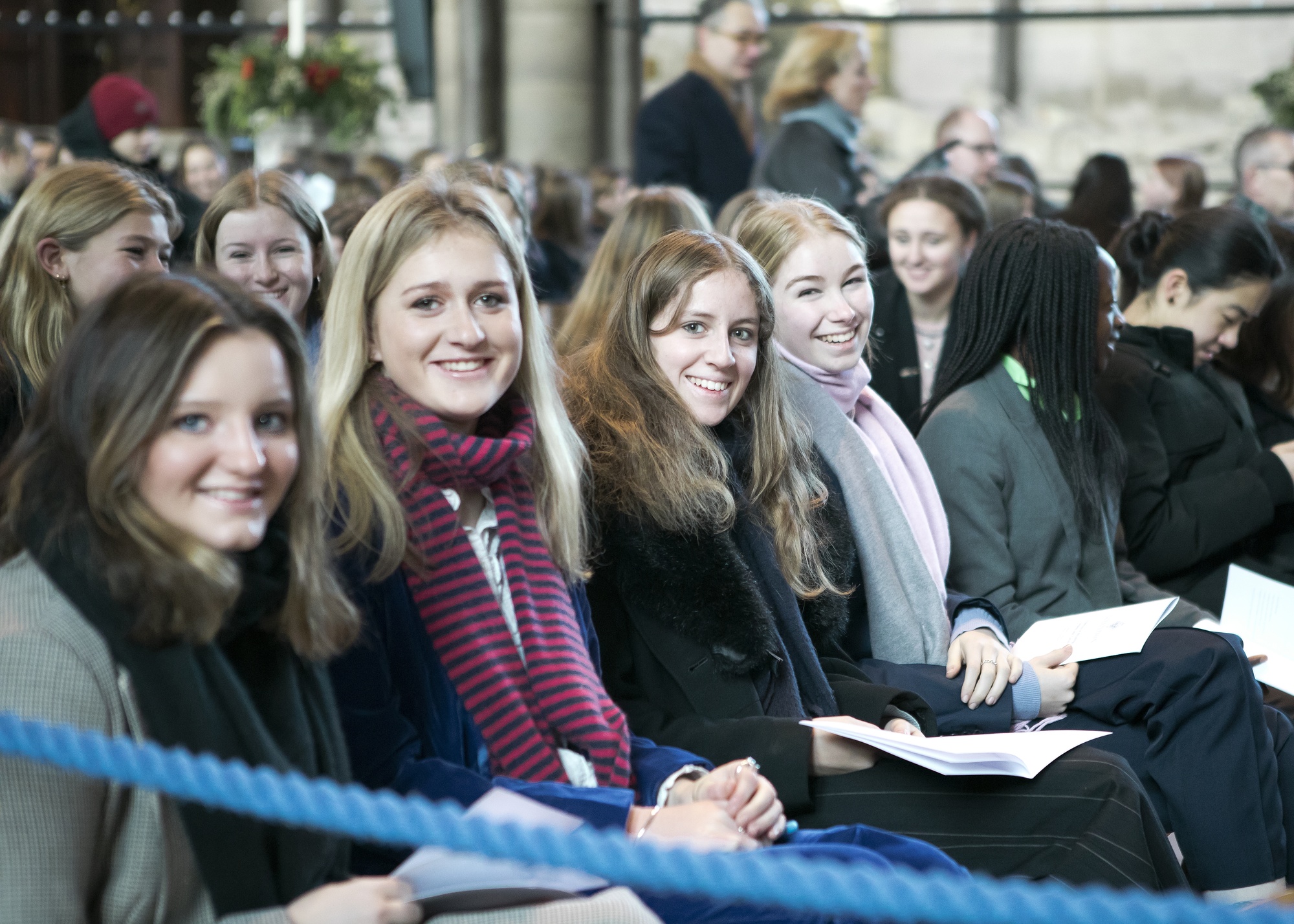 Welcome
Godolphin Sixth is a space for young adults, providing a pastoral base for students. Staffed and equipped to work closely with staff and support their studies.

Head's Welcome
Welcome from the Head of Godolphin Sixth
As a member of Godolphin Sixth, you will work closely with dedicated, experienced teaching and pastoral staff in order to achieve your academic and personal potential. We are rightly proud of the excellent academic opportunities available here, and of Godolphin Sixth's philosophy and environment, which will enable you to develop leadership skills and to become an independent learner with a strong sense of personal responsibility and self-motivation, ready for whatever your future may hold.
Here you will learn in partnership with the academic staff, and smaller teaching groups allow for considerable individual guidance, enabling you to get the most out of your chosen subjects. In readiness for higher education, you have a significant amount of freedom and independence and can choose when and how you study. We will help you to learn how to manage your time so that you can keep on top of your work and enjoy Godolphin Sixth life to the full.
Being part of Godolphin Sixth is an unforgettable experience, and the many benefits will last a lifetime. Our Future Skills programme offers an outstanding range of enrichment opportunities, and the support and guidance on offer as you progress into higher education or the workplace is exceptional. Our students leave us as independent young adults with a practical skill-set, self confidence and a strong sense of self-worth.
Julian Leang, Head of Sixth
Do something you've never done

before
The students are seen as adults in Godolphin Sixth and this is reflected in the many opportunities available to them - from joining the CCF to volunteering for a local charity. We are passionate about giving them the chance to learn new things and try new experiences.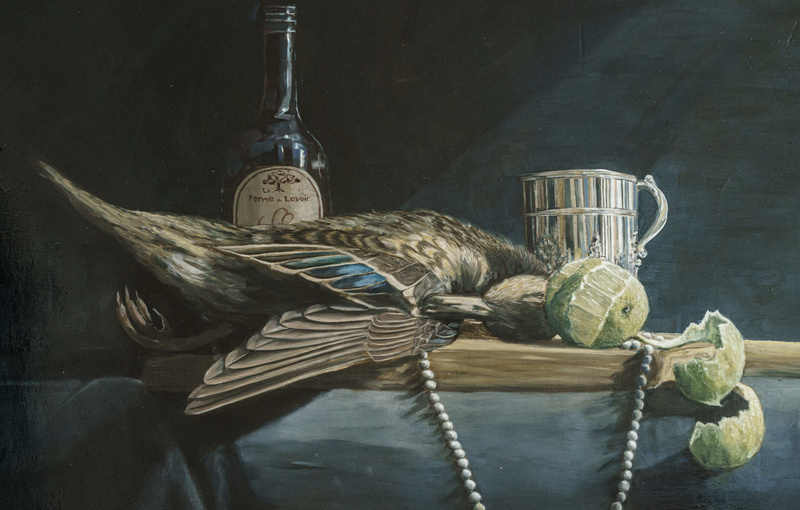 Do what comes

naturally
We don't believe in high pressure learning. Our outstanding academic results are a result of encouraging students to focus on subjects that enable them to shine. They always apply themselves and aim high, but it should never be a battle.
" …we are dedicated to equipping all our students with the knowledge, qualifications and character to take their place and be successful in the increasingly challenging world that they will inherit… "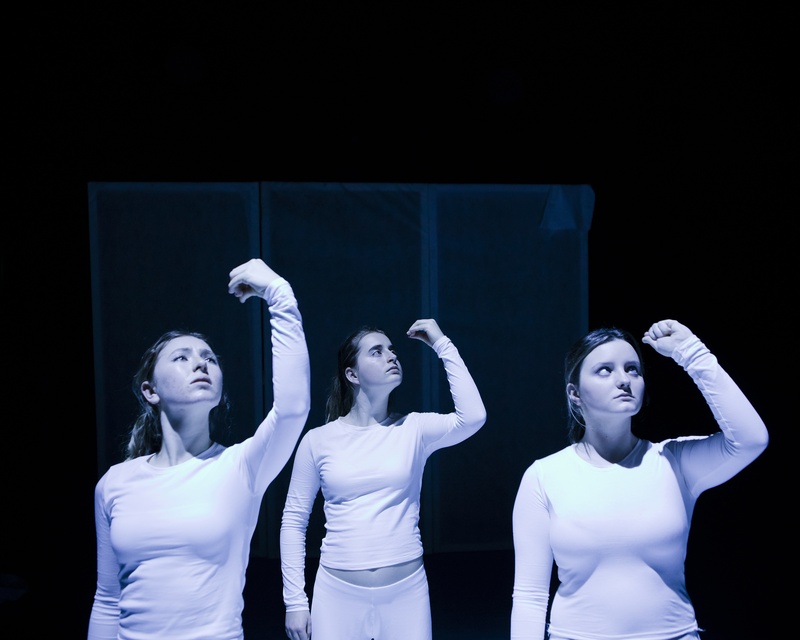 Do what you

love
Making sure our students develop a love of learning and an understanding of what gives them pleasure in life is a top priority. Our job is done if they leave us and go on to pursue a career in something that makes them happy.
Latest news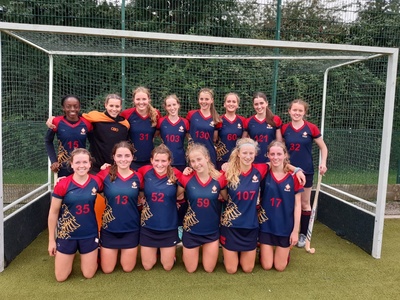 The Blue Pinny
Friday 22 September 2023