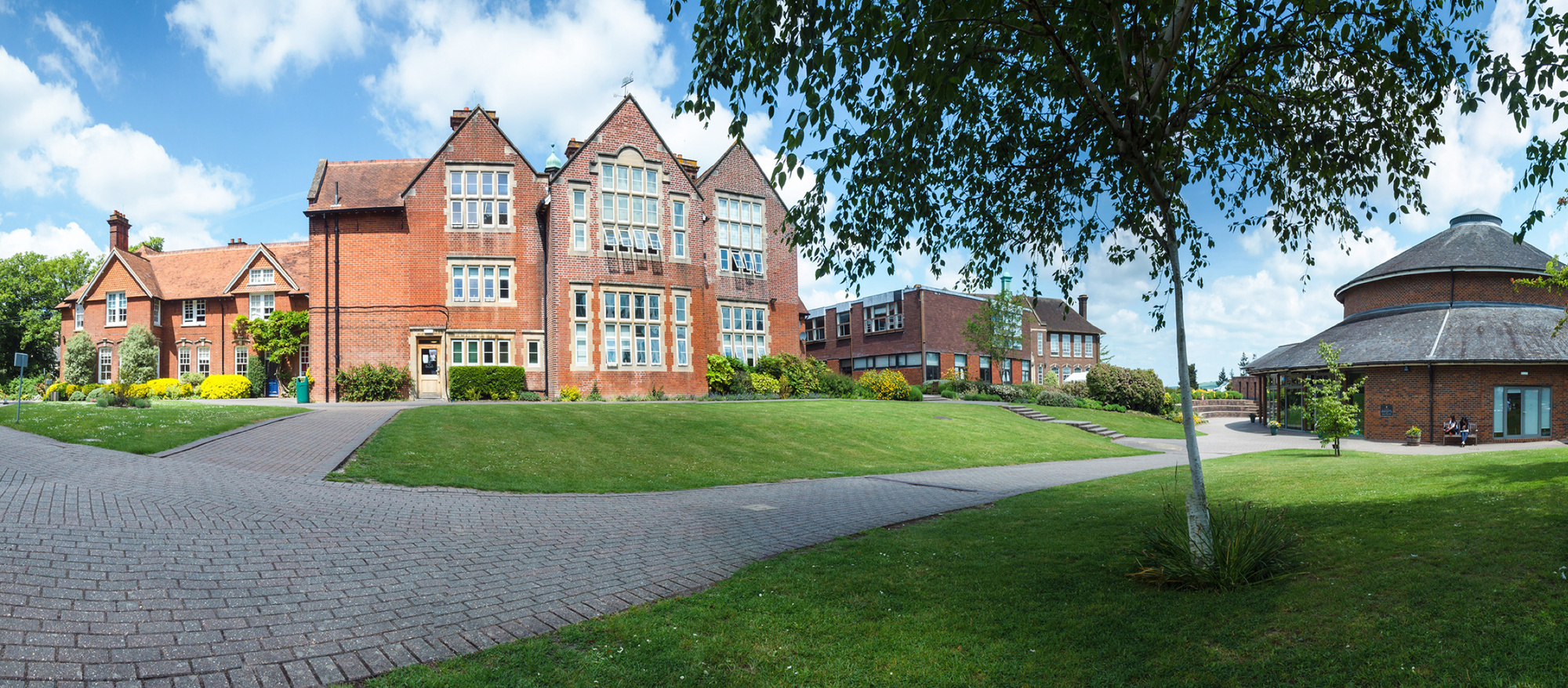 All bookings for our School bus routes should now be made via our new online booking system, which can be accessed at godolphin.vectare.co.uk. There you can find more information, including maps, timings, costs and FAQs.

Godolphin intends to run five bus routes that will cover a range of areas including Andover, Fordingbridge, Shaftesbury, Twyford and Winchester. However, we may adapt the way that the service is delivered to accommodate the most up-to-date government guidance concerning COVID-19. Please note that all routes can be subject to delay as a result of unforeseen circumstances.
Notes to Patents & Students
Parents are asked not to park in the designated bus stop, or layby, as this will prevent the school bus from parking safely, or from stopping at all.
Passengers are reminded that they must be at their stop and ready to board at least five minutes before departure.


Andover Route
| Pickup/Drop off Point | Inbound (approx times) | Outbound (approx times) | Zone |
| --- | --- | --- | --- |
| | | | |
| Andover Garden Centre | 07:30 | 18:02 | C |
| Middle Wallop, The George Inn | 07:38 | 17:53 | C |
| Broughton, Rectory Lane | 07:46 | 17:45 | B |
| Godolphin | 08:15 | 17:20 | |
Fordingbridge Route
| Pickup/Drop off Point | Inbound (approx times) | Outbound (approx times) | Zone |
| --- | --- | --- | --- |
| | | | |
| Fordingbridge, Car Park | 07:40 | 17:45 | B |
| Breamore, Village Hall | 07:45 | 17:40 | B |
| Downton, The Bull | 07:50 | 17:35 | B |
| Charlton All Saints, The Stag | 07:53 | 17:32 | B |
| Downton Rd, BP Garage | 08:03 | 17:26 | A |
| Godolphin | 08:15 | 17:20 | |
Pewsey Route
| Pick Up/Drop Off Point | Inbound (approx times) | Outbound (approx times) | Zone |
| --- | --- | --- | --- |
| Pewsey Railway Station | 07.15 | 18.11 | C |
| Pewsey Manor Mews | 07.18 | 18.08 | C |
| Manningford Bourne, Wick Lane, Chapel | 07.22 | 18.04 | C |
| The Ship at Upavon | 07.26 | 18.01 | C |
| Enford, The Hill | 07.30 | 17.57 | C |
| Netheravon, All Saints School | 07.36 | 17.52 | C |
| Durrington, Stonehenge Inn | 07.41 | 17.48 | C |
| Bulford Hil Street | 07.45 | 17.43 | C |
| Amesbury, Archers Gate | 07.50 | 17.38 | B |
| Winterbourne, St Michael All Angel's Church | 08.00 | 17.29 | B |
| Godolphin | 08.15 | 17.20 | - |
Shaftesbury Route
| Pickup/Drop off Point | Inbound (approx times) | Outbound (approx times) | Zone |
| --- | --- | --- | --- |
| | | | |
| Shaftesbury, Teso | 07:10 | 18:15 | C |
| Shaftesbury, Pix Mead Gardens | 07:14 | 18:13 | C |
| Ludwell, Birdbush | 07:15 | 17:10 | C |
| Chicksgrove Turn | 07:28 | 17:57 | C |
| Broad Chalke, Queen's Head Pub | 07:40 | 17:45 | B |
| Stratford Tony, Manor Farm | 07:46 | 17:40 | B |
| Coombe Bissett, Drove Lane/Stratford Tony Road | 07:50 | 17:35 | B |
| Old Blandford Road, Harnwood Road | 08:01 | 17:32 | A |
| East Harnham, Harnham Road | 08:03 | 17:30 | A |
| Godolphin | 08:10 | 17:20 | |
Twyford Route
| Pickup Point | Inbound (approx times) | Outbound (approx times) | Zone |
| --- | --- | --- | --- |
| | | | |
| Twyford, Churchfields | 07.:10 | 18:15 | D |
| Romsey Bus Station (Stop A) | 07:35 | 17:53 | C |
| Shootash Crossroads | 07:42 | 17:48 | C |
| Sherfield English, Grammar Cottages (Sherfield Sports Feilt) | 07:47 | 17:43 | C |
| Whiteparish, All Saints' Chuch | 07:52 | 17:38 | B |
| Alderbury, Lights Lane | 08:00 | 17:30 | A |
| Godolphin | 08:15 | 17:20 | |
Winchester Express Route
Pickup/Drop off Point
Inbound (approx times)
Outbound (approx times)
Outbound (late) (approx times)
Zone

The Winchester route will offer two departure times in the evening; the regular service at 17:20 and the late bus at 18:15. Bookings for the late service can be made online and, subject to availability. This can be used by any student, whether they would normally use the earlier service or not.

Winchester, Tesco Extra
07:05
18:15
19:07
D
Winchester, Worthy Lane Coach Park
07:20
18:05
18:57
D
Winchester, Bereweeke Road
07:25
18:00
18:51
D
Stockbridge, Saint Peter's Church
07:45
17:45
18:38
C
Godolphin
08:15
17:20
18:15