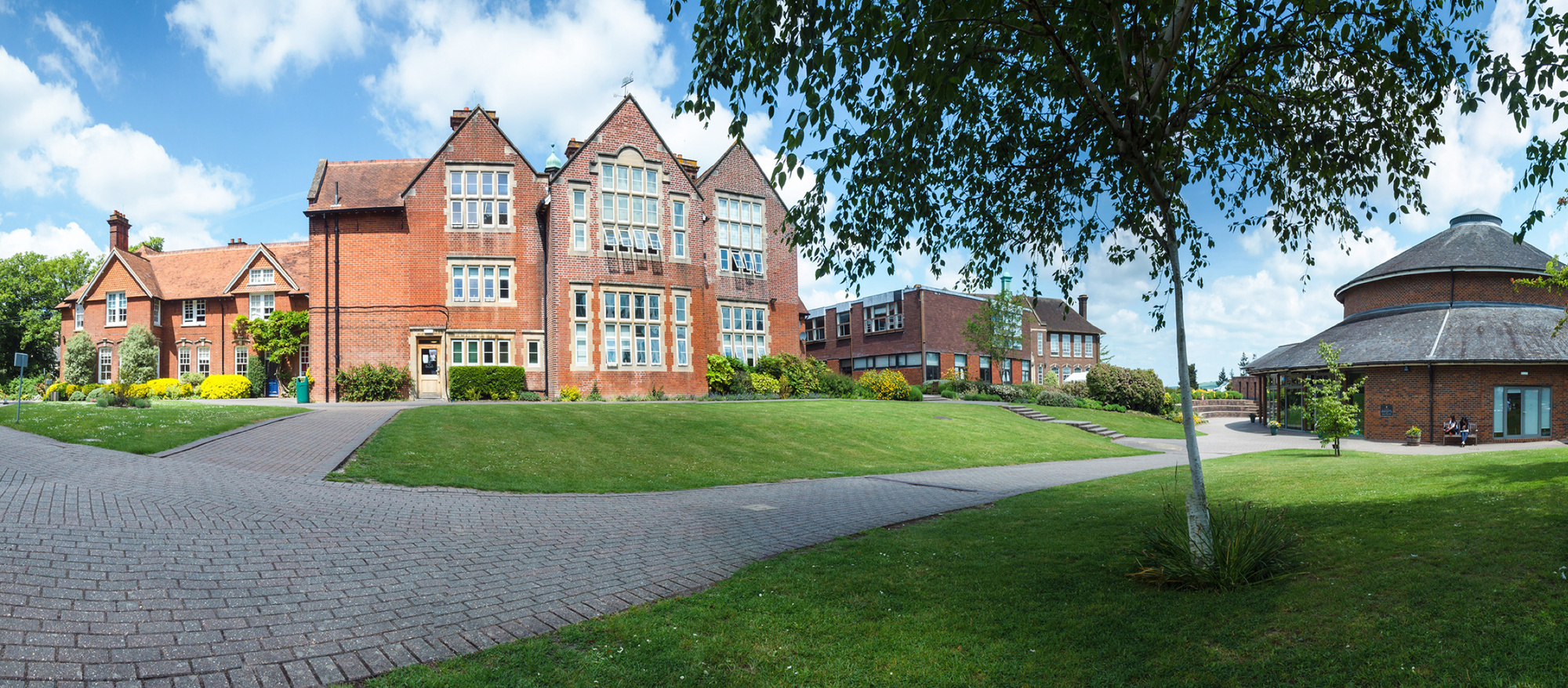 The Health Centre is managed by Sister Dandy Brining who is a Nurse Practitioner Prescriber, she is supported by a team of Registered Nurses.
The Health Centre has an 'open door' approach although students are encouraged to attend outside of lesson times when possible. The Health Centre provides first aid and , when required, a quiet room for rest. Simple over the counter medication can be administered for all pupils. Sister Dandy is able to prescribe medication for boarders registered with the School GP.
Support is given to students with ongoing medical conditions such as asthma, diabetes, epilepsy and anaphylaxis. The Health Centre Nurses offer a friendly approach to students in times of need and can refer directly onto the school GP or counsellors when appropriate.