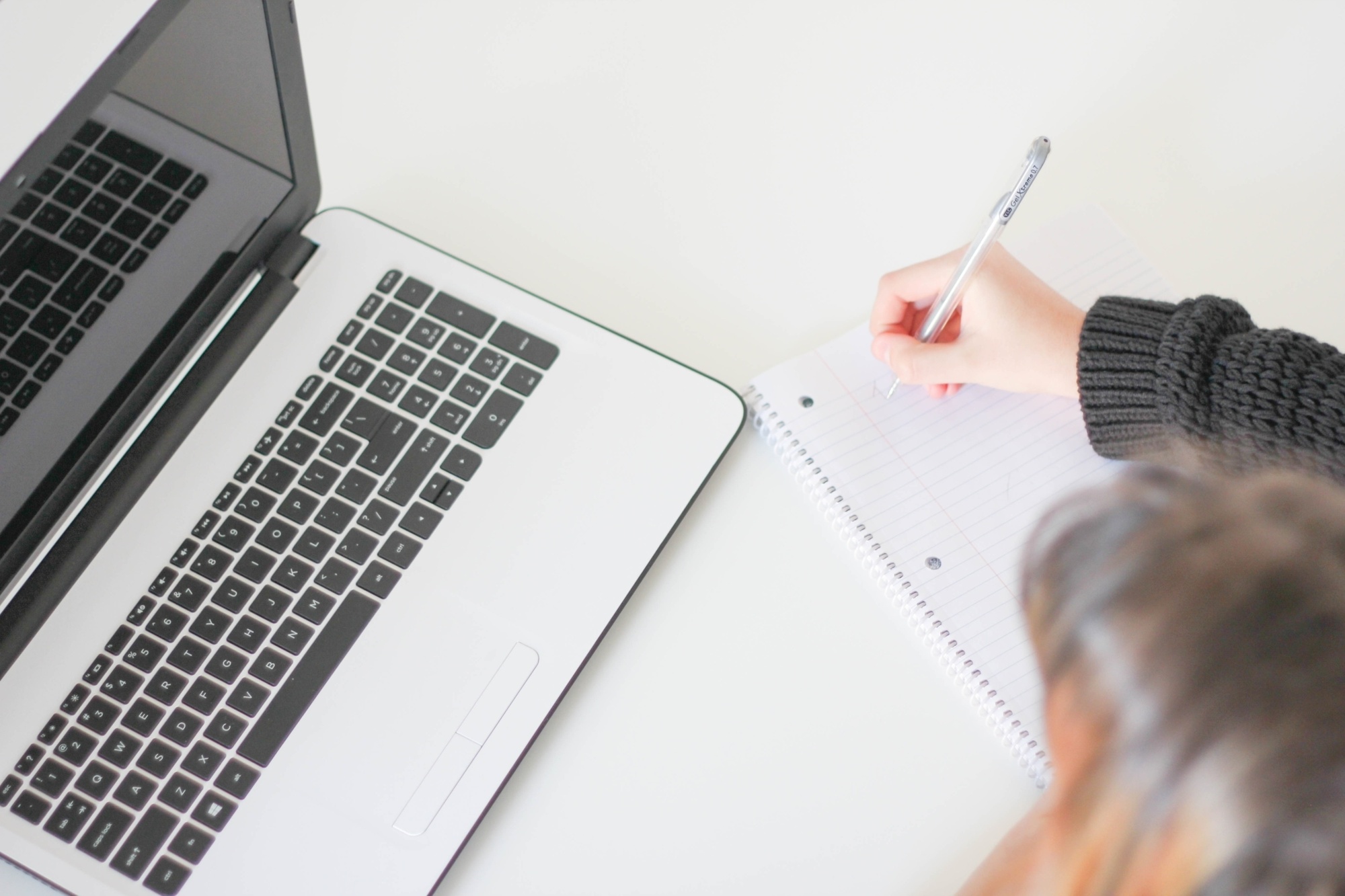 Rationale and FAQs
As a School, we live the values of our founder, Elizabeth Godolphin. She was absolutely committed to educating girls to take a full role in society. We uphold this ethos today by providing a broad and innovative curriculum, making the best use of the resources available to us. This includes a strong focus on using technology effectively to embrace innovative teaching and learning alongside more traditional approaches. Thus we also prepare our students for their future lives – further study, employment and personal lives - in which digital skills will undeniably play a major role.
Educational research shows that effective use of digital technologies for teaching and learning improve progress, engagement, accessibility and efficiency of learning. Each student having sole use of a 2-in-1 device that enables digital inking and flexible use of video and audio for academic purposes opens up a much broader range of activities that can be integrated into teaching and learning at Godolphin.
---
Please select the relevant FAQ below.