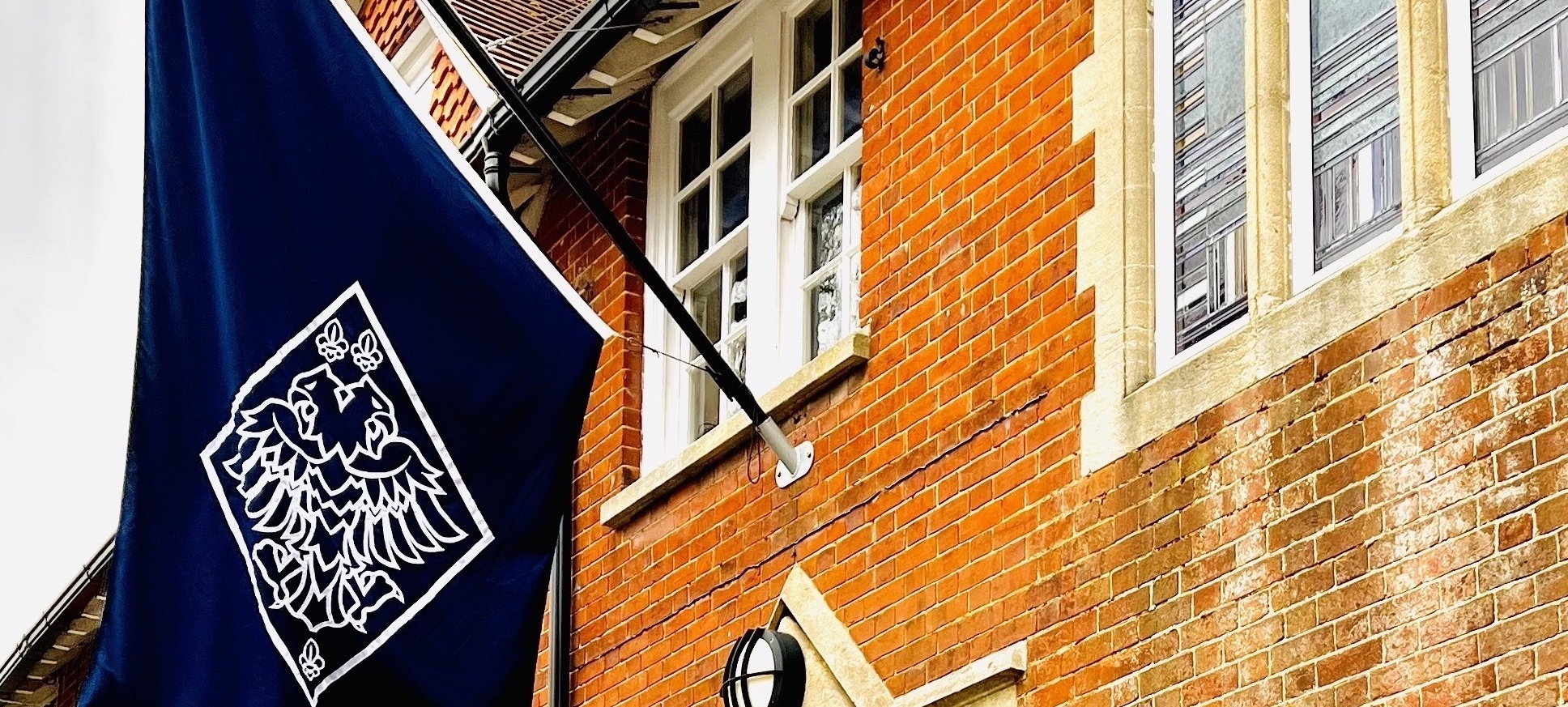 Set in beautiful grounds just a five minute walk from Salisbury city centre, students benefit from excellent classroom teaching enhanced by outstanding pastoral care and co-curricular opportunity. Our strong sense of community underpins all that we do and we have a commitment to ensure that during their time with us, every student will discover their strengths and leave us confident in their abilities; prepared to embrace the challenges of the future.
In the Senior School we instil self-motivation and a desire to achieve their personal best in all that the students do. We have high expectations of everyone and a passionate, dedicated staff to support and encourage them to discover and nurture their individual strengths.
Our academic curriculum is extensive and demanding, providing stimulating opportunities which extend beyond the classroom, yet accessible to students of different abilities allowing them to progress and flourish. Balance is essential for a truly successful life. Through our extensive co-curricular programme, students enjoy a myriad of opportunities to support their personal development as well as their sense of social responsibility. The list of activities is almost endless and provides the breadth of education we know is essential to the education of every young person.
Our students are continually put to the test, encouraged to take risks and to be confident in who they are and what they want to become. We are very proud of the well-rounded, caring and successful young students who leave us at 18.