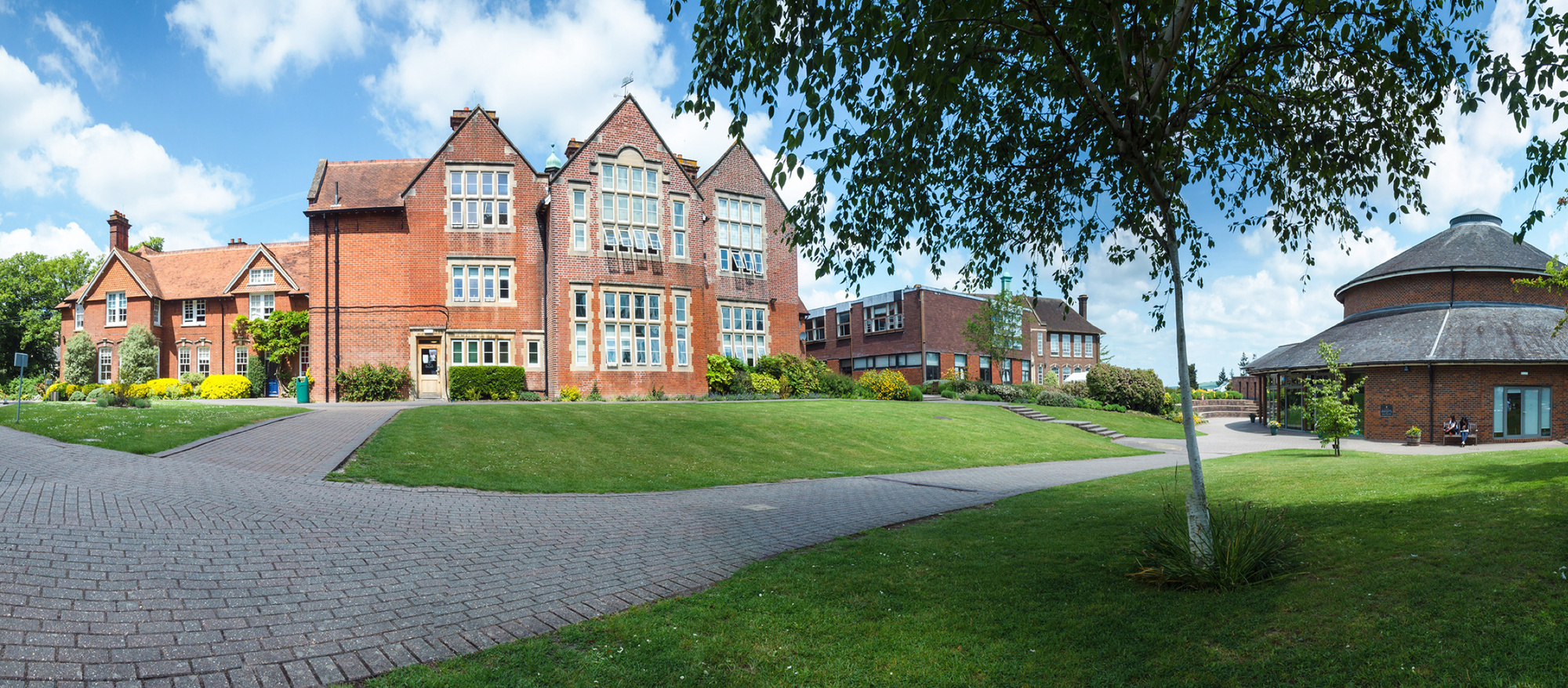 We employ two counsellors who can meet with students on Monday, Wednesday and Friday afternoons. All matters are classed as medical and treated in the strictest confidence unless the student gives permission for information to be shared with a defined group of staff. After an initial consultation, a series of follow-up sessions are arranged and funded privately by parents.
We are also in contact with other local counsellors and on occasions, may recommend one of them to a student's family. Every student has free telephone or email access to the school's Independent Listeners who are not trained counsellors, but offer a listening ear in absolute confidentiality.
Counselling provides a regular time and space for students to talk about their troubles and explore difficult feelings in an environment that is dependable, free from intrusion and confidential. A counsellor should respect your viewpoint while helping you to deal with specific problems, cope with crises, improve relationships, or develop better ways of living. A counsellor recognises that we are all individuals who have a different set of experiences and situations to encounter throughout our lives. Our reactions to these experiences are also unique. Despite the name, counsellors don't usually offer advice. Instead, they help you to gain insight into your feelings and behaviour and help you to make changes if you want to.
Having someone who is independent from what is happening in your life can give you the space to express exactly how you feel, without the fear of being judged.
For more information about the Counselling service at Godolphin, please contact the Health & Wellness Centre.