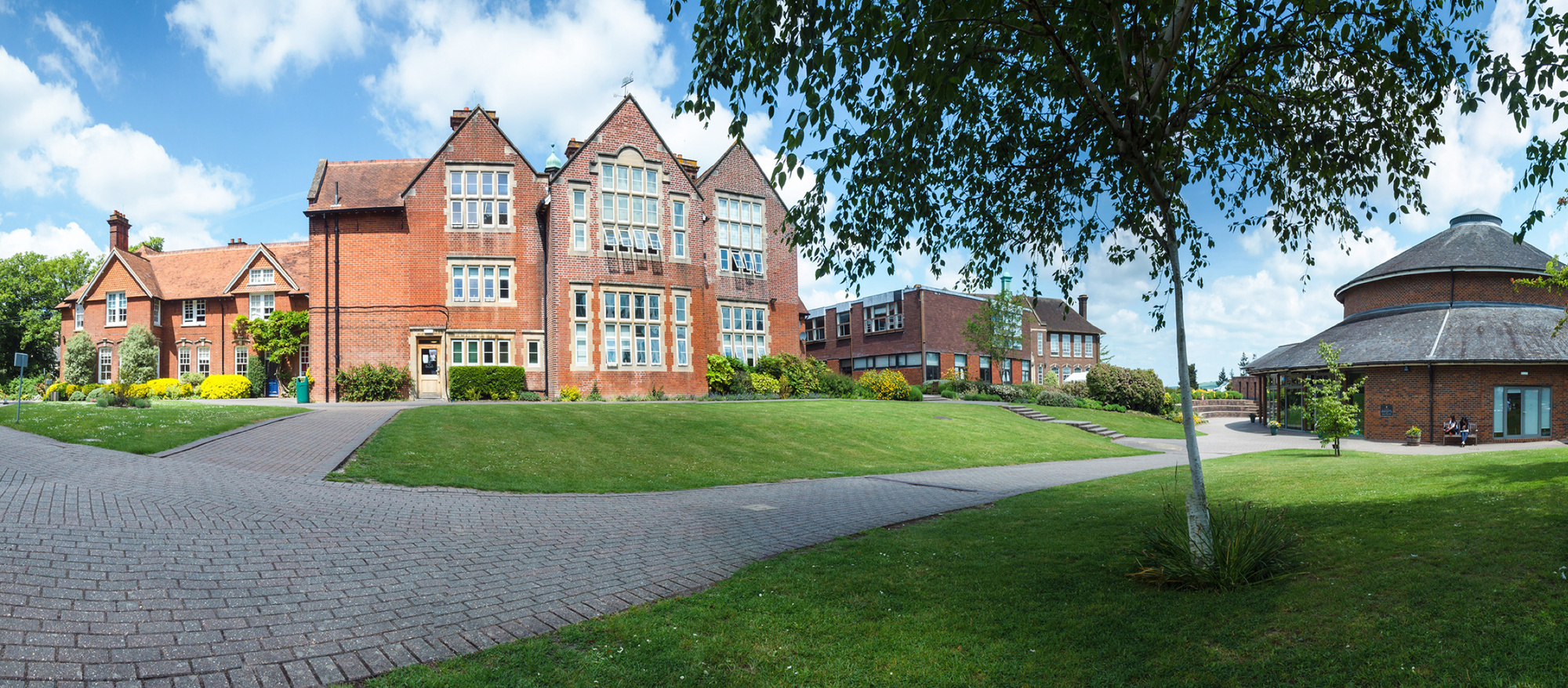 Our School is founded and underpinned by Christian values and welcomes people from all faiths and of none, celebrating the rich diversity found in the variety of backgrounds and walks of life.

My room, as Chaplain, is situated in the heart of the school, where the kettle is always on and there are comfy sofas. My able assistant, a pug called Professor Moriaty, welcomes pug hugs (but is quite happy to continue to sleep if not needed).
We meet here for Confirmation sessions in the Spring term, and regularly for Chaplaincy Team meetings. P.J Prayers however happens in house; a quiet time before bed.
Our small Chapel is open at all times as a quiet place to think and pray, with the Prayers book available for those who wish to use it. There is a regular Eucharist service open to all as well as the School Service.
Sometimes its good to have someone to talk to alongside house and teachers, when times are hard or a listening ear can help keep things in perspective. My door is always open.
Reverend Becky Ayers-Harris