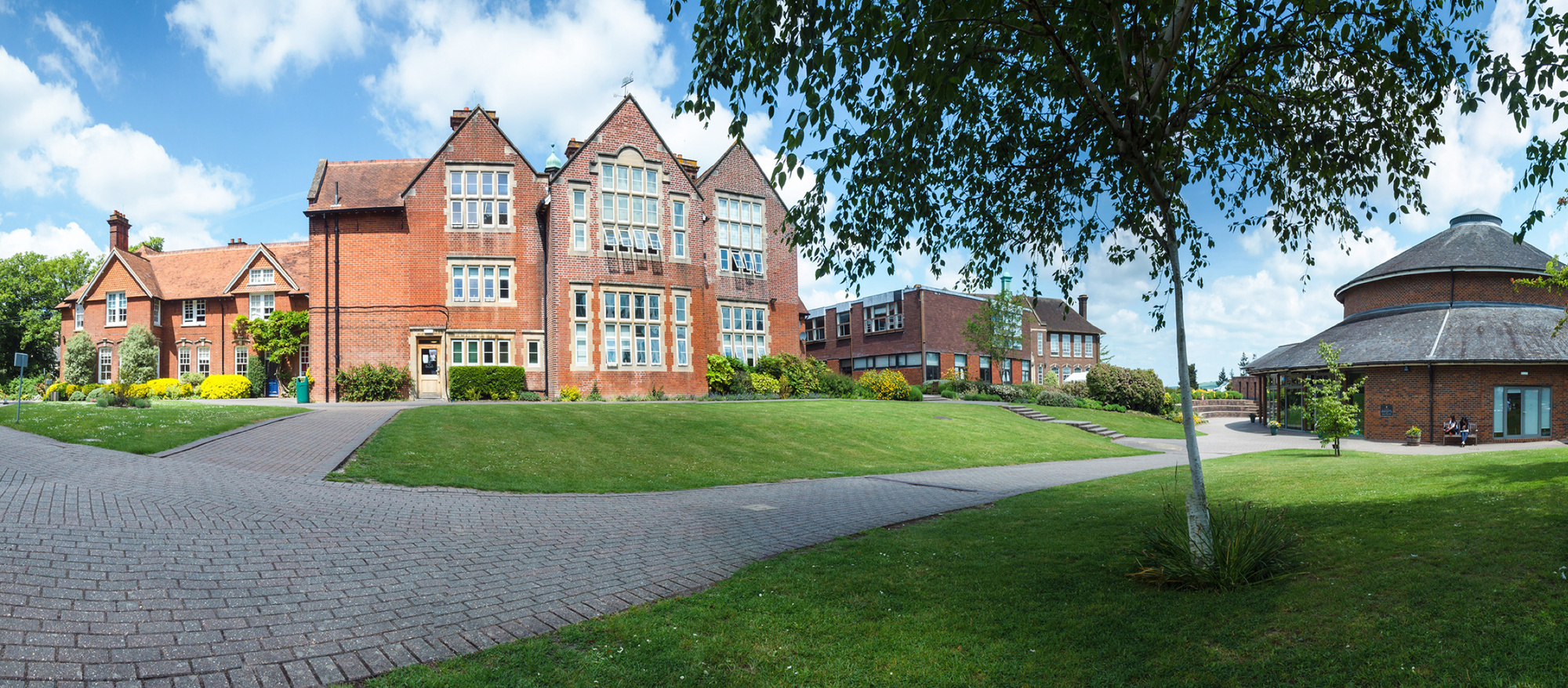 PSHCEE (Personal, Social and Health, Citizenship & Economic Education)
We believe that education must be about values – hope, justice and love – and to focus on just facts and exam results would be to miss the point of education. Our PSHCEE Department continues to instill values into our students; what values do you need when coping with sex and relationships, money and finance, smoking, drugs and alcohol let alone citizenship and bullying? Values are fundamental to our curriculum – inside and outside the classroom, so our students are 'educated' throughout their whole time at Godolphin.
We could not do this without the support and of parents, families, peer groups, local groups and society in general and it is quite right that our PSHCEE 'education' should be a community effort. As one of the Twentieth Century's greatest educators, Dr. James Emmanuel Kwegyir-Aggrey (1875-1927), said, 'If you educate a man you educate an individual, but if you educate a woman you educate a family (nation)'.
Sarah Eggleton