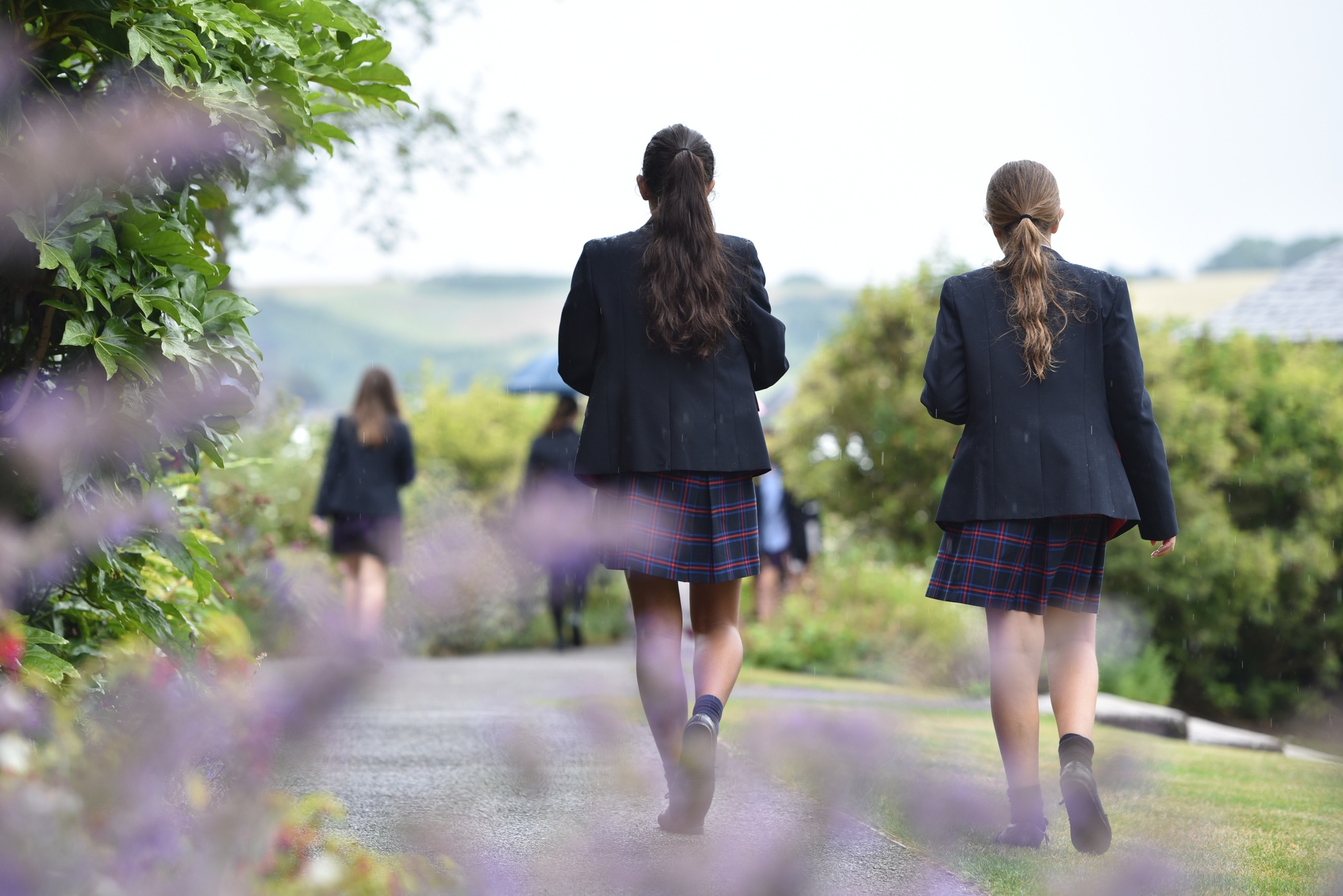 Go your
own way
When students reach the Senior School it's time to focus on the subjects that make them shine. We encourage all students to be proud of their achievements and to celebrate who they are as individuals.
Do something worth

sharing
Shared experiences are a vital part of our culture at Godolphin. Sport and music are hugely important to our curriculum and create many opportunities for working and succeeding together.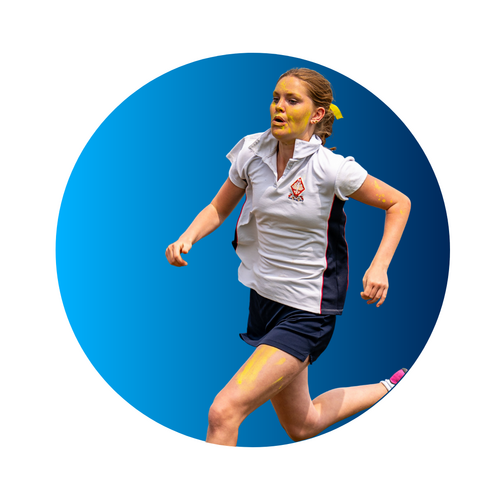 Senior
11 - 16 Years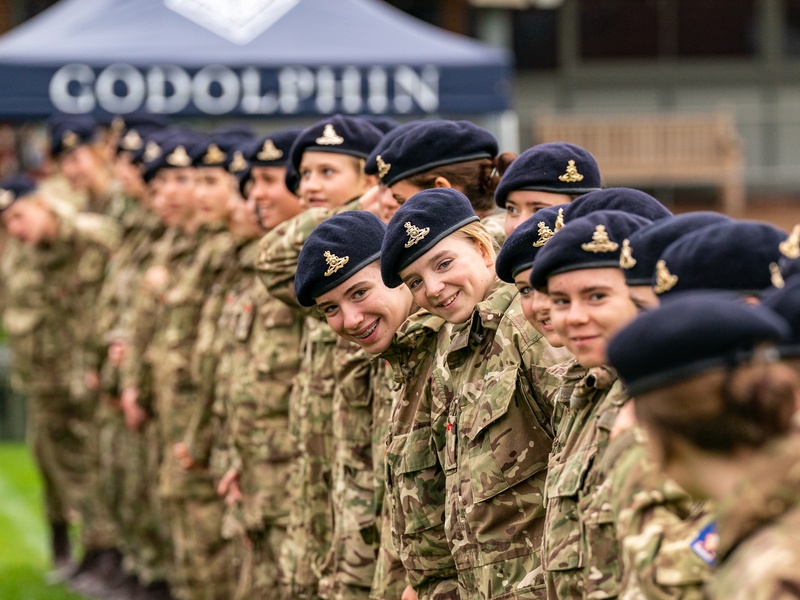 Do something

brave
We encourage our students to step outside of their comfort zones and try something new and unknown. Being brave builds resilience and confidence.
" "This is a lovely, happy school. Small enough for every girl to be known as an individual but large enough for challenge and diverse opportunities." "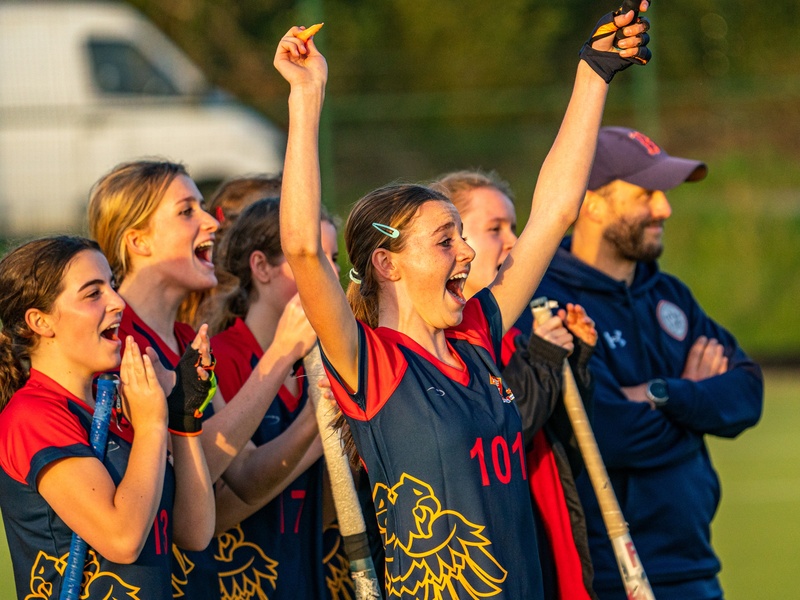 Do what makes you

happy
Wellbeing is hugely important at Godolphin. We believe that to excel at anything, you need to truly enjoy it. That's why we encourage our students to embrace the things they love.
Latest news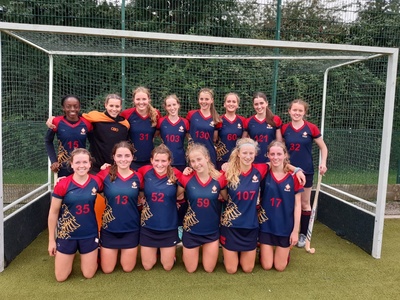 The Blue Pinny
Friday 22 September 2023