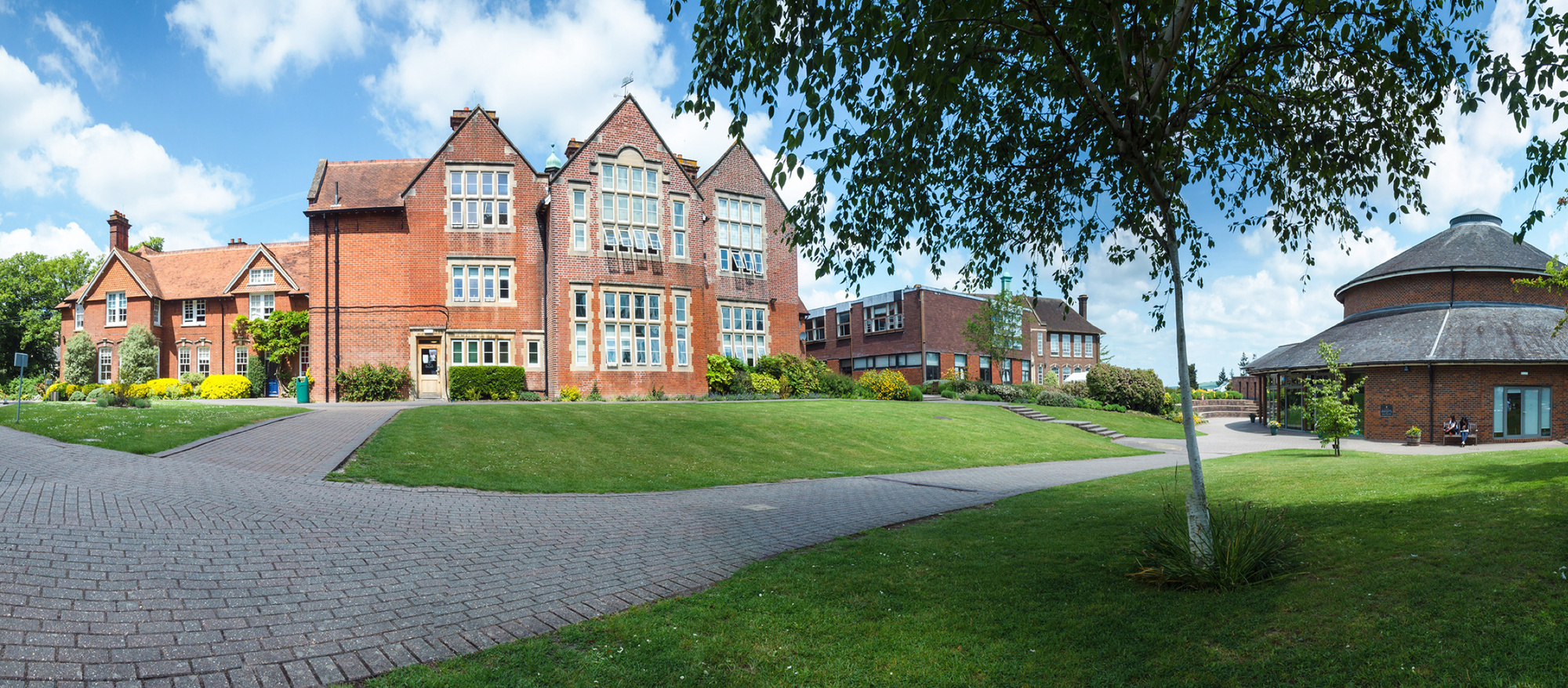 CV & Interview Preparation
Leaving school with a good CV and interview experience is increasingly important.
While only 10% of degree offers are dependent on interview, to increase their prospects in the graduate labour market, we would encourage our students to apply for internships or paid work during their long university holidays. A good CV is crucial to this.
All students can take part in mock interviews during the summer term of their lower sixth year.
All Upper Sixth students applying to courses for which they are likely to be interviewed (eg. medical, Oxbridge, or teaching degrees) will be offered practice interviews to support their application.
For further help, see the links below or browse the books in the careers library.