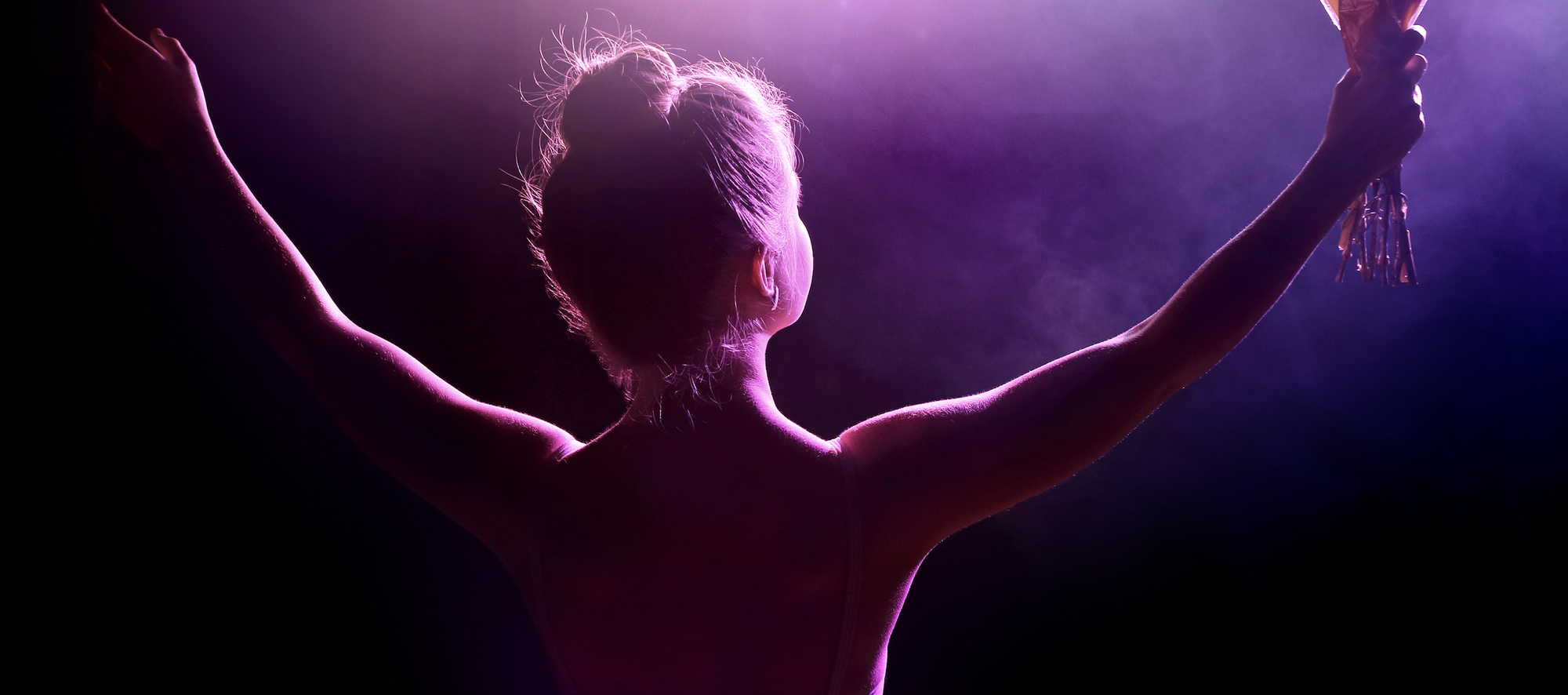 The team
Rebecca Houston

Head of Drama
Examination Board: Pearson/Edexcel
Why study BTEC Performing Arts?
This is a tremendously exciting and vibrant course, which challenges you to commit to the discipline and art of live performance in the context of a level three qualification. You may be a passionate and experienced performer who is considering going on to work in the industry, in which case this course will allow you to develop your skills to a higher level and help prepare you for drama schools far more fully than a traditional A-level. You might be someone who enjoys Drama at GCSE and wants to pursue it as part of a balanced study of A-levels, or you might be fascinated by the technical aspects of the performing arts and wish to work practically to develop your expertise. If so, this is the course for you.
You will study a wide range of contemporary practitioners and techniques during the course, and of course you have access to the wonderful Blackledge Theatre, where you will be able to perform frequently throughout the course.