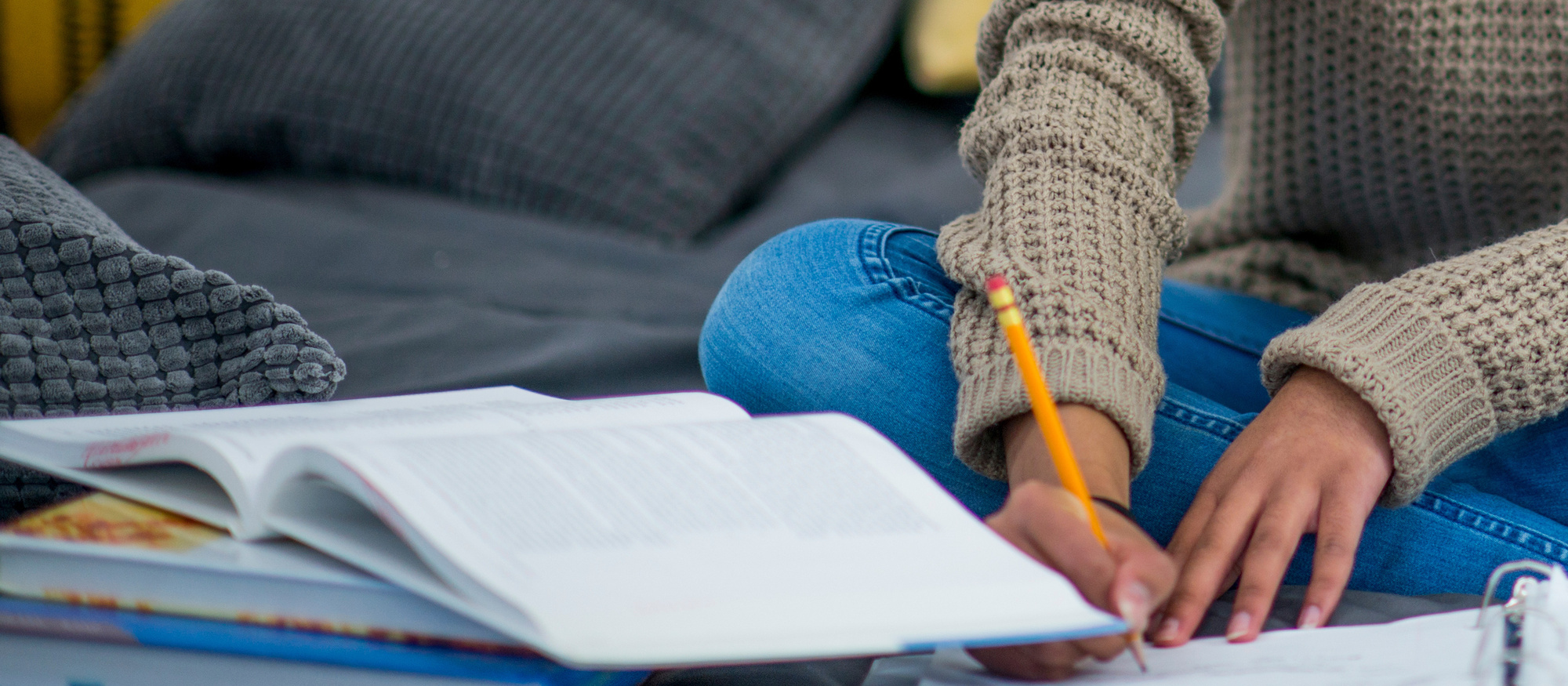 The team
David Miller

Head of Business and Economics

Emilie Greenwood
Exam Board: Edexcel
Why study Business?
Why do some firms set up next door to their competitors while others set up as far away as possible? How do some firms make a profit and a loss at the same time? How can you motivate workers who are doing the same repetitive task every day? These are just some of the questions that you will be able to answer after having studied Business. You will have the knowledge to set up your own company and the ability to problem solve just like Richard Branson! If you are looking to cut your teeth in business then you can participate in the H4H Enterprise scheme where students set up and run their own company in the Lower Sixth.
Never been in a factory before? Then join us on the Czech Republic trip and see, amongst others, Bohemian Crystal being cut and Skoda cars being manufactured!
Many of our business students go on to study the subject at university, either reading Business Management or Business Administration, or a specialist area such as Accountancy. Your career options and the variety of companies that you will be able to work for are endless and it really is a case of picking a product or service that particularly enthrals you, as every firm needs employees with business acumen.