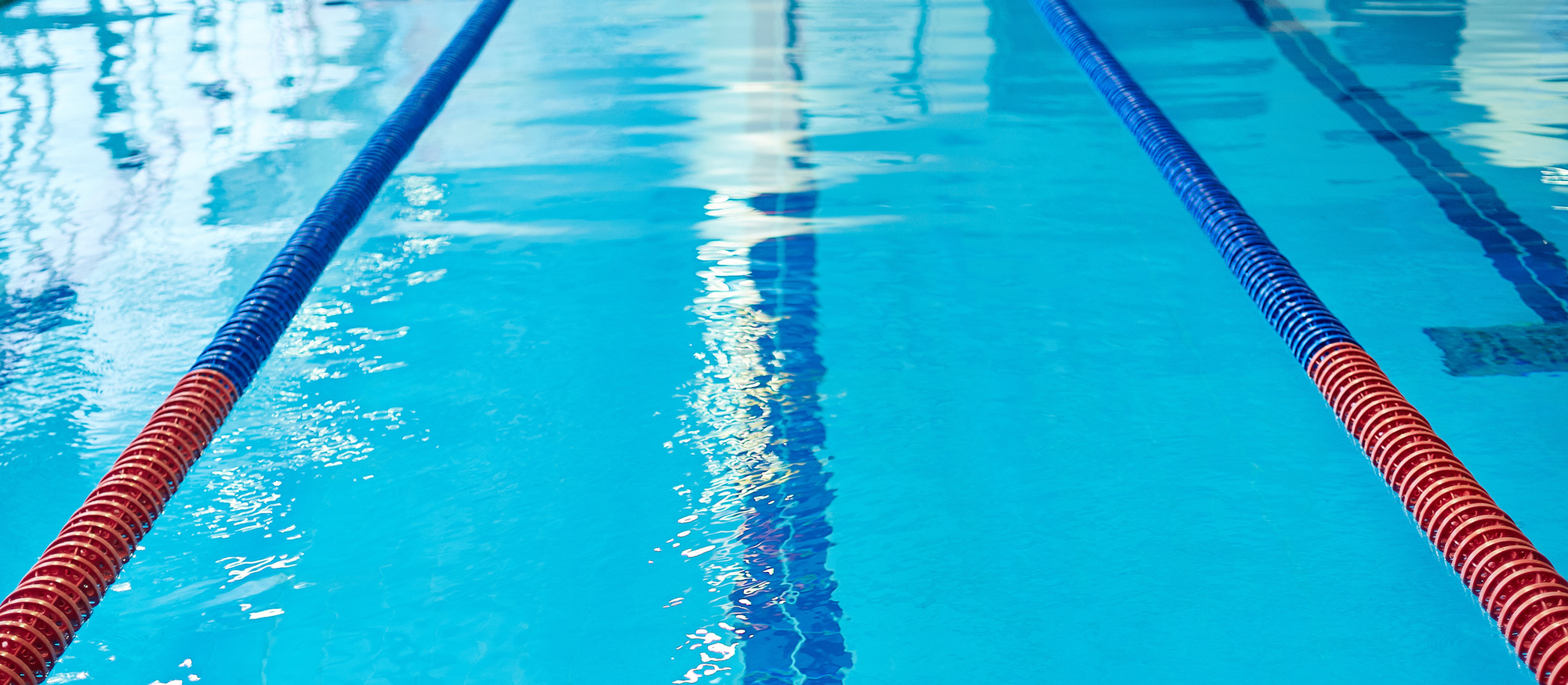 We are fortunate at Godolphin to have the all year round use of a fabulous indoor pool which in turn allows the girls to experience a wide spectrum of water based activities.
On the competitive front we have a strong squad which competes on both a friendly and competitive level, some of which is joint with the Prep School. Mostly hosted in our own pool we compete against local schools such as Dauntsey, Marlborough and St Swithun's whilst further afield we compete in tournaments such as the Downe House Inter Boarding School Relay completion.
All the girls swim consistently well and most continue to attain Personal Best Times at each outing which are recorded and compared to the school records. All times are assessed for the Amateur Swimming Association's School Speed awards and in total Godolphin Senior girls hold 156 School Speed Awards, 64 of which are gold awards. We are additionally fortunate that several of our girls compete at County, Regional and National level and a flexible approach enables us to be able to accommodate their training schedules.
In the competitively quieter Summer term, as well as some training, we take part in the RLSS UK's Life Saving programme. This goes some way to providing the girls with the skills they need to be confident in the pool or the sea. Built into the programme are lessons in valuable survival, rescue and sports skills. For many the programme offers the first opportunity to explore water safety and we hope that some will take it further and go on to qualify as a full Lifeguard. Further deviance from squad training sees the opportunity to have a go at water polo and synchronised swimming which is extremely popular and produces some quite creative and "unusual" displays.