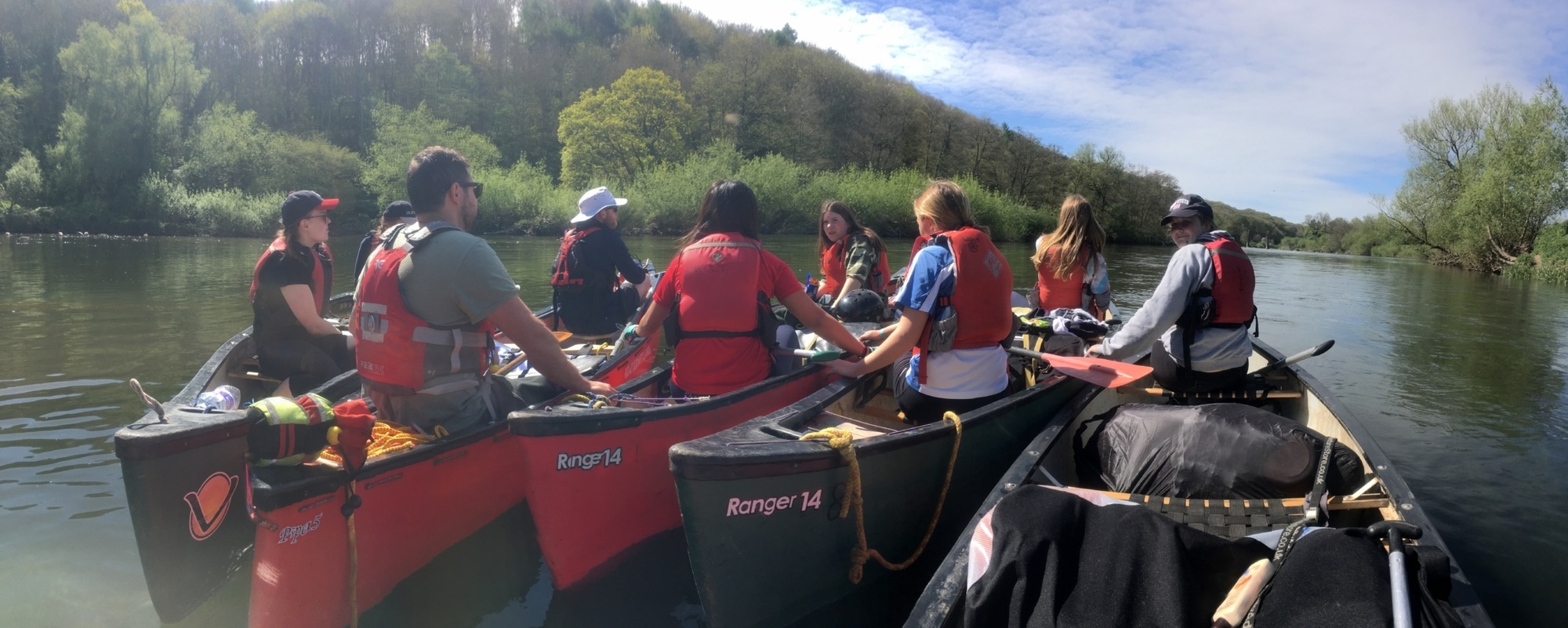 We are proud of our involvement in Duke of Edinburgh across all three levels of Bronze, Silver and Gold. Again, vital in supporting our academic and pastoral objectives, the Award offers a balanced programme of activities that develops the whole person – mind, body and soul – through social interaction and teamwork.
The girls progress through three levels to achieve their awards. There are four sections to complete: volunteering, physical, skills and expedition and as they progress, each level demands more time, commitment and responsibility. At Gold level for example, there is a residential section – many of our girls complete their Gold award in their Upper Sixth year.
Once signed up to the programme, girls are expected to commit to the entire year and parents must be prepared to get their daughters to expeditions over a weekend or part of the holiday period. We are grateful to have a group of volunteer parents that help with expeditions and make sure girls take part in training weekends and practice before going off on their assessed expeditions.
Adam Reavill
DofE