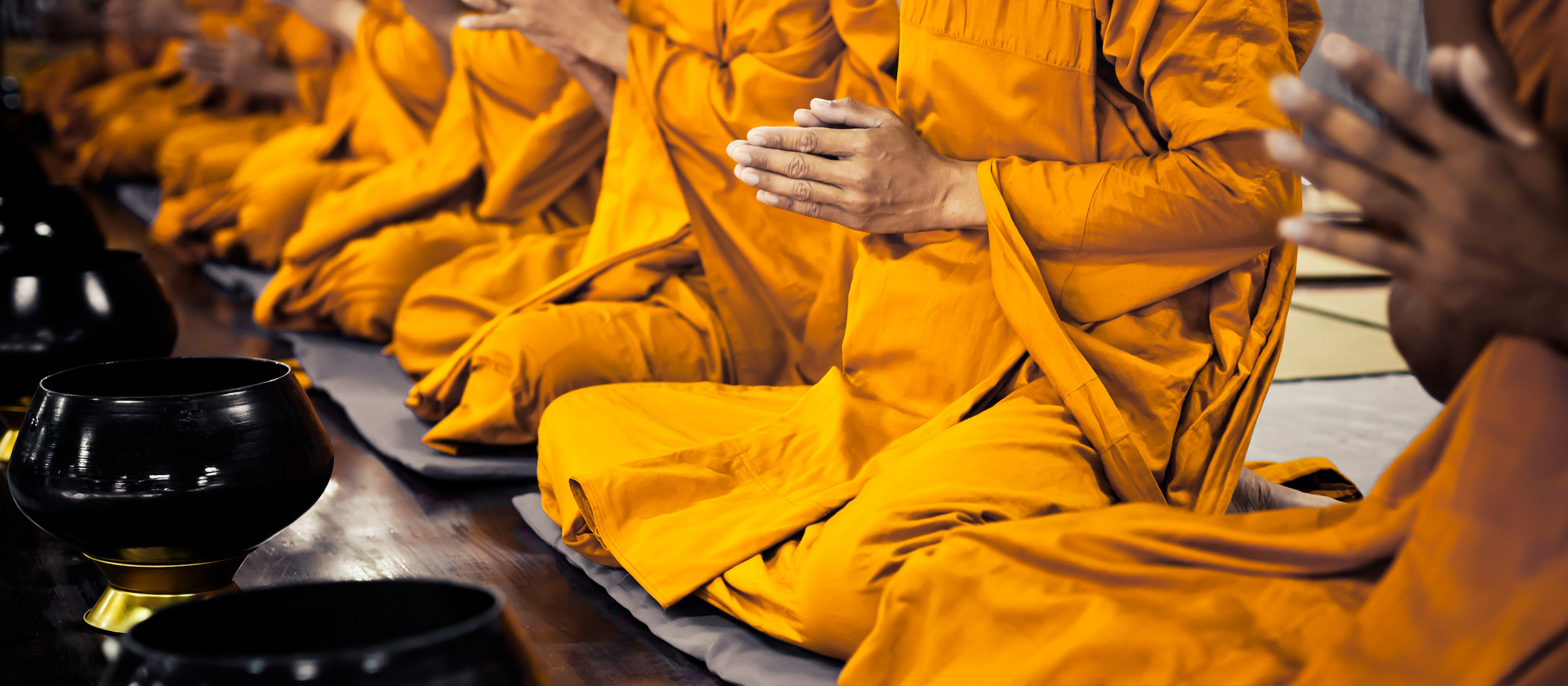 Religious Studies
Religious Studies is a hugely compelling subject that connects a girls' academic and intellectual ability with their personal and spiritual development.
Meet the Team
The team
Dr Rachel Lidgett

Head of Religious Studies

Rev'd Becky Ayers-Harris

Reverend

Catherine Cowie
Religious Studies is taught as a strongly academic subject. Through its emphasis on Philosophy and Ethics it allows pupils to consider challenging questions about the ultimate meaning and purpose of life, beliefs about God, the nature of reality, issues of right and wrong and what it means to be human. It develops pupils' knowledge and understanding of the principal religions that debate these challenging questions. RS also provides opportunities for personal reflection and spiritual development and encourages pupils to learn from different beliefs, values and traditions, while exploring their own. Critical thinking and independent research skills are emphasised and developed through the department's teaching.
The topics addressed at KS3 and KS4 include the Holocaust, Apartheid South Africa, Animal Rights and religious responses to the environment. Pupils engage in a variety of different learning activities such as interactive games, watching DVDs, role-play, artistic responses to topics, debate and discussion. We also run trips to broaden our pupils' educational experience. A tour of Andalusia to study the medieval era of tolerance between Islam, Judaism and Christianity is proposed for October 2019.
At GCSE and A level girls have the opportunity to develop their knowledge, understanding and critical thinking skills further by studying aspects of philosophy, theology and ethics. It is our hope that girls will enter adult life better equipped to address issues of spiritual and moral significance as a result of these studies.
Dr Rachel Lidgett
Head of Religious Studies