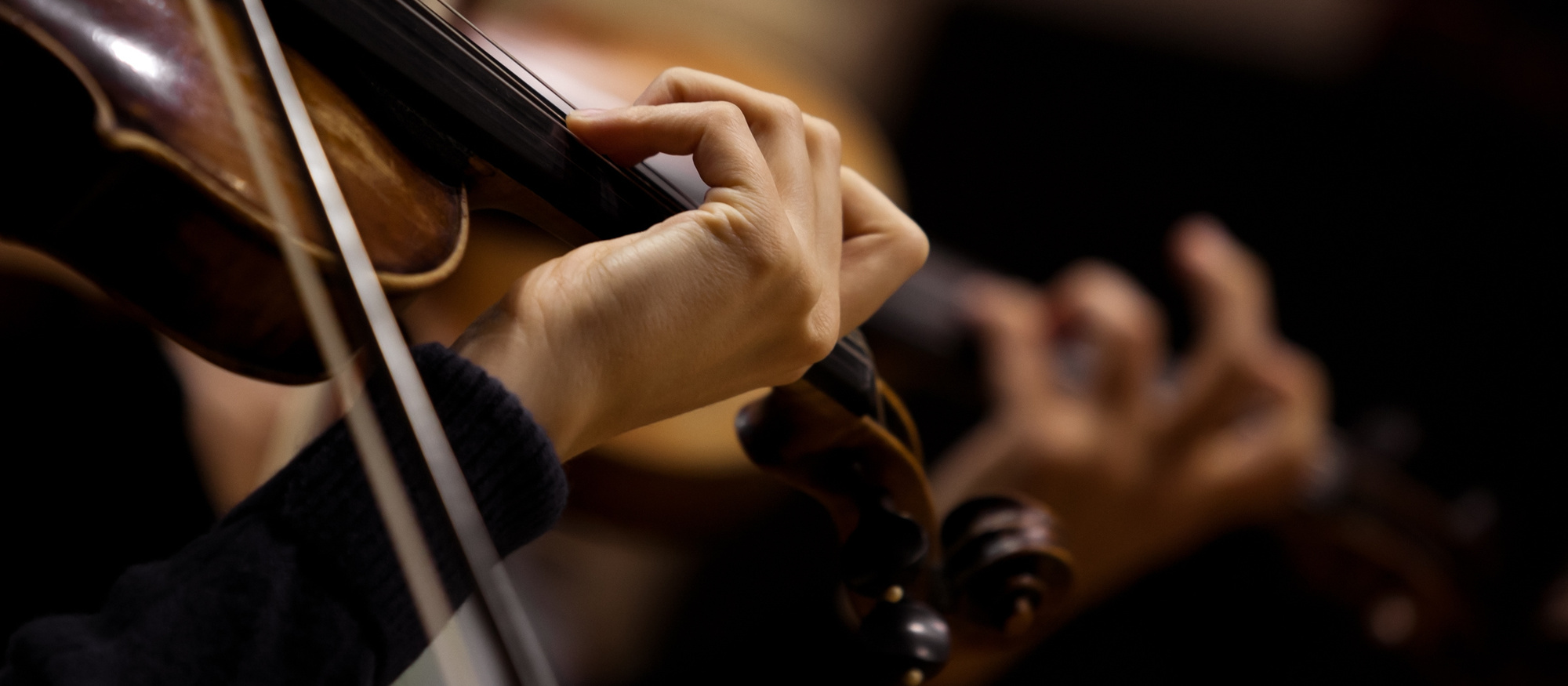 Music
Music is in our DNA. Every year we are excited to welcome committed musicians with musical talent across diverse instruments and genres.
Meet the Team
The team
William Ings

Director of Music

Kathy Chalmers

Deputy Director of Music
Life at Godolphin is inseparable from music. There is so much music going on that a day rarely goes past without a performance being prepared, practised and given. Few weeks go by without a concert and ensembles and choirs of every type from the smallest to the largest can be found in every corner of the School.
Our Performing Arts Centre is at the heart both of the School and of musical life. Containing a Theatre and specialist teaching rooms it allows students to perform in a professional environment as well as to learn in a well-equipped and cheerful meeting place for our many musicians
It is possible to learn any instrument at Godolphin as we enjoy the talents of a skilled group of visiting staff who contribute not only their talents as individual teachers but coach many of our ensembles.

Here is a list of but not all of the groups that we have at Godolphin:
Main Ensembles
Orchestra, Concert Band, Orchestra (Junior), Godolphin Choir (Open), Godolphin Voices (Junior)
Chamber Groups
Senior Strings, Brass Group, Tutti Flutti, Flute Ensemble(Junior,) Wind Quintet, Clarinet Ensemble, Saxophone Ensemble, Junior String Quartet and as many of other chamber groups a students themselves wish to take part in. These have included string quartets, instrumental trio, piano groups and other mixed ensembles.


William Ings
Director of Music