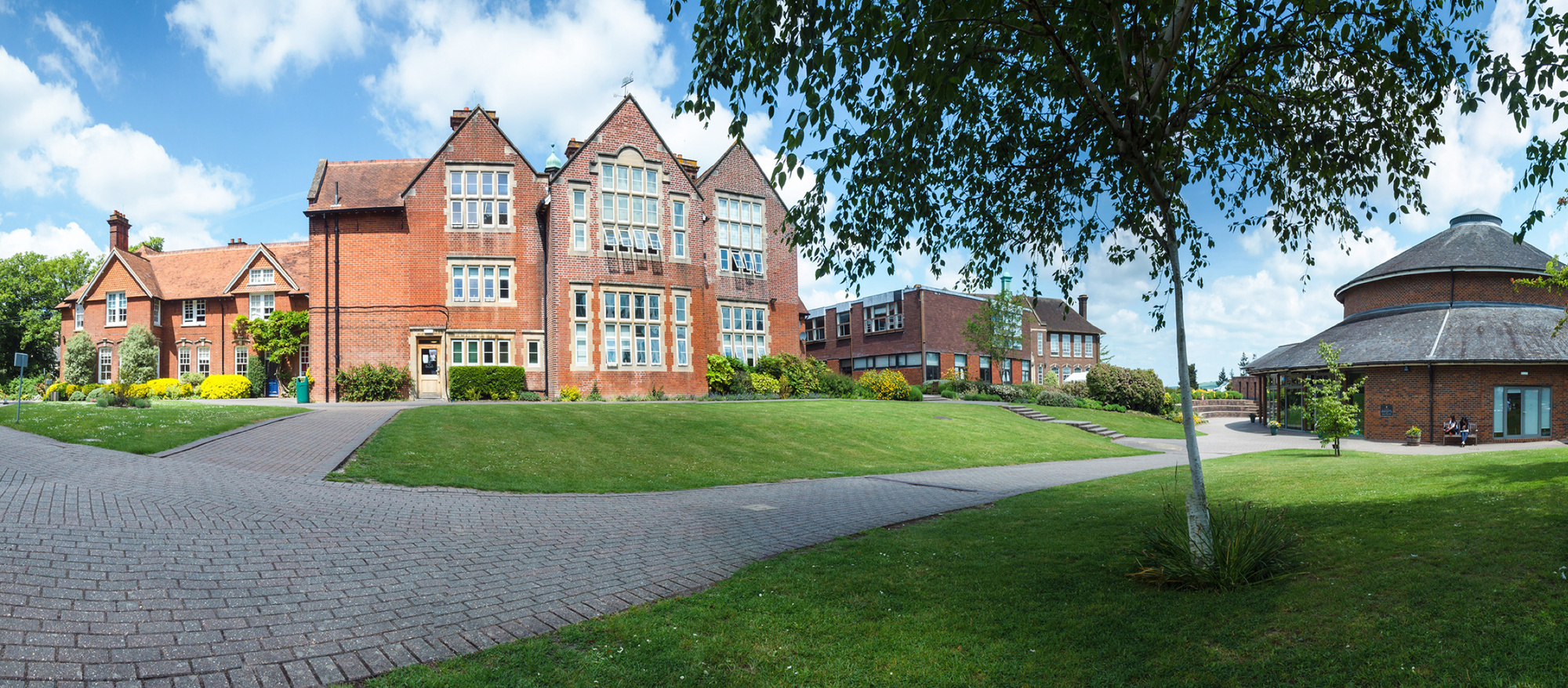 PRESS RELEASE
Thursday 24 August 2023
Godolphin celebrates GCSE success.
In a year that has seen unprecedented upheaval with regards to grades across the board, Godolphin Fifth Year students have demonstrated their determination, resilience, and exemplary aptitude with an excellent set of GCSE results.
Students have attained high grades and showed exceptional progress in a diverse range of subjects, encompassing the Sciences, the Arts, Food Preparation & Nutrition, Humanities, Product Design and Statistics.
This success is undoubtedly due to the tireless devotion and dedication of not only our academic staff, but also all members of the broader Godolphin community who play an integral role in cultivating an environment which supports and encourages all our students, enabling them to achieve these impressive results.
"Following on from last week's announcement of our Upper Sixth's A-level success, our GCSE students have equally showcased their hard work and exceptional talents with these superb exam results." said Jenny Price, Head of Godolphin.
"We are immensely proud of their achievements. These students are now ideally placed to continue their studies into Godolphin Sixth and we look forward to developing and extending their individual skills, preparing them not only for academic success, but also for a future of limitless opportunities."
For further information, please contact Godolphin Marketing Department sowtons@godolphin.org