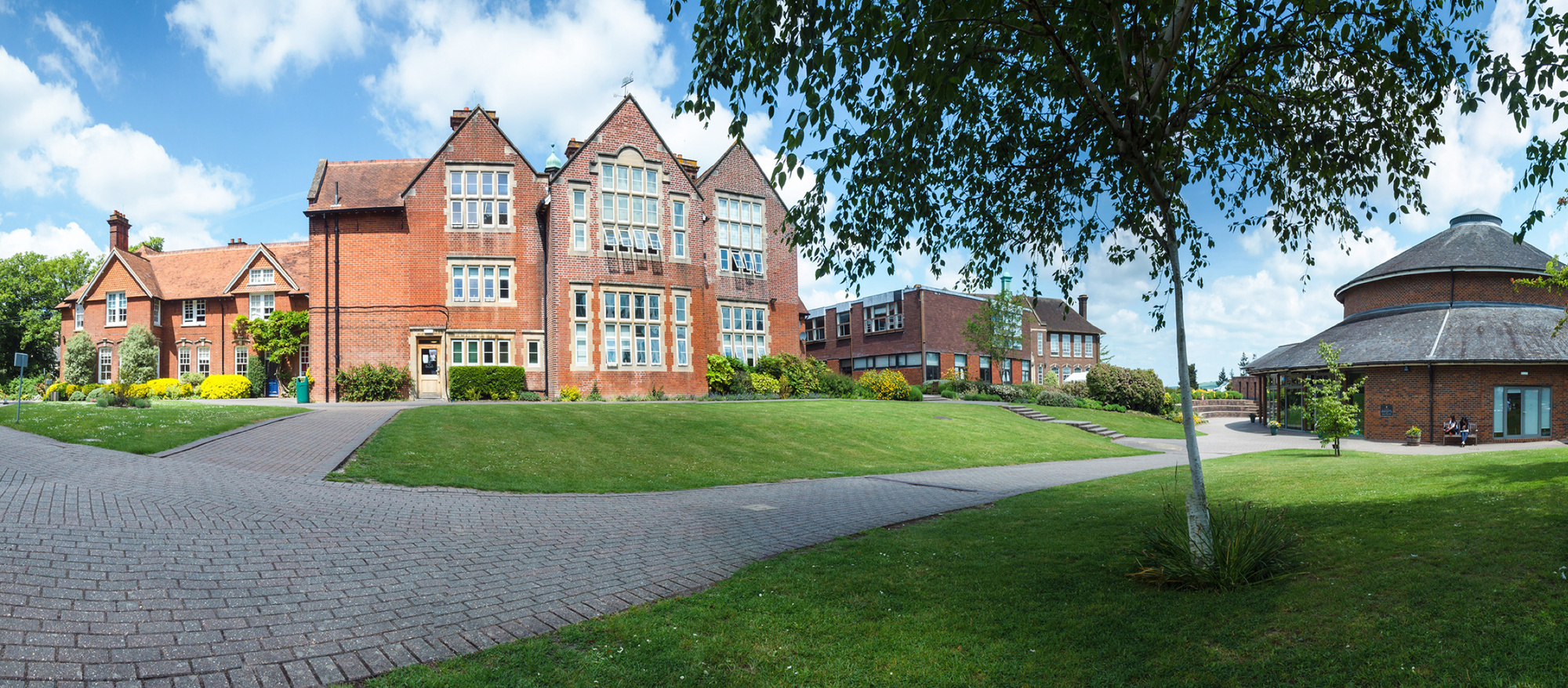 Traditionally, philanthropy meant the love of humanity: nourishing what it means to be human. Today it also means actively helping other people and organisations. Our philosophy of giving at Godolphin embodies both.
Internally, we create awareness of social responsibility and philanthrophy through our active charity work. We encourage our girls to help and support others in a variety of ways.
It is also our responsibility to create the best possible facilities and opportunities for both current students and the generations of pupils still to come and to make a Godolphin education accessible to as many students as possible, and this is done through The Godolphin Foundation and AmazonSmile, our Capital Campaign, The 1726 Society and the Enhancement Fund.
For futher information with regards to supporting Godolphin, please contact Jenny Price, Head - head@godolphin.org.