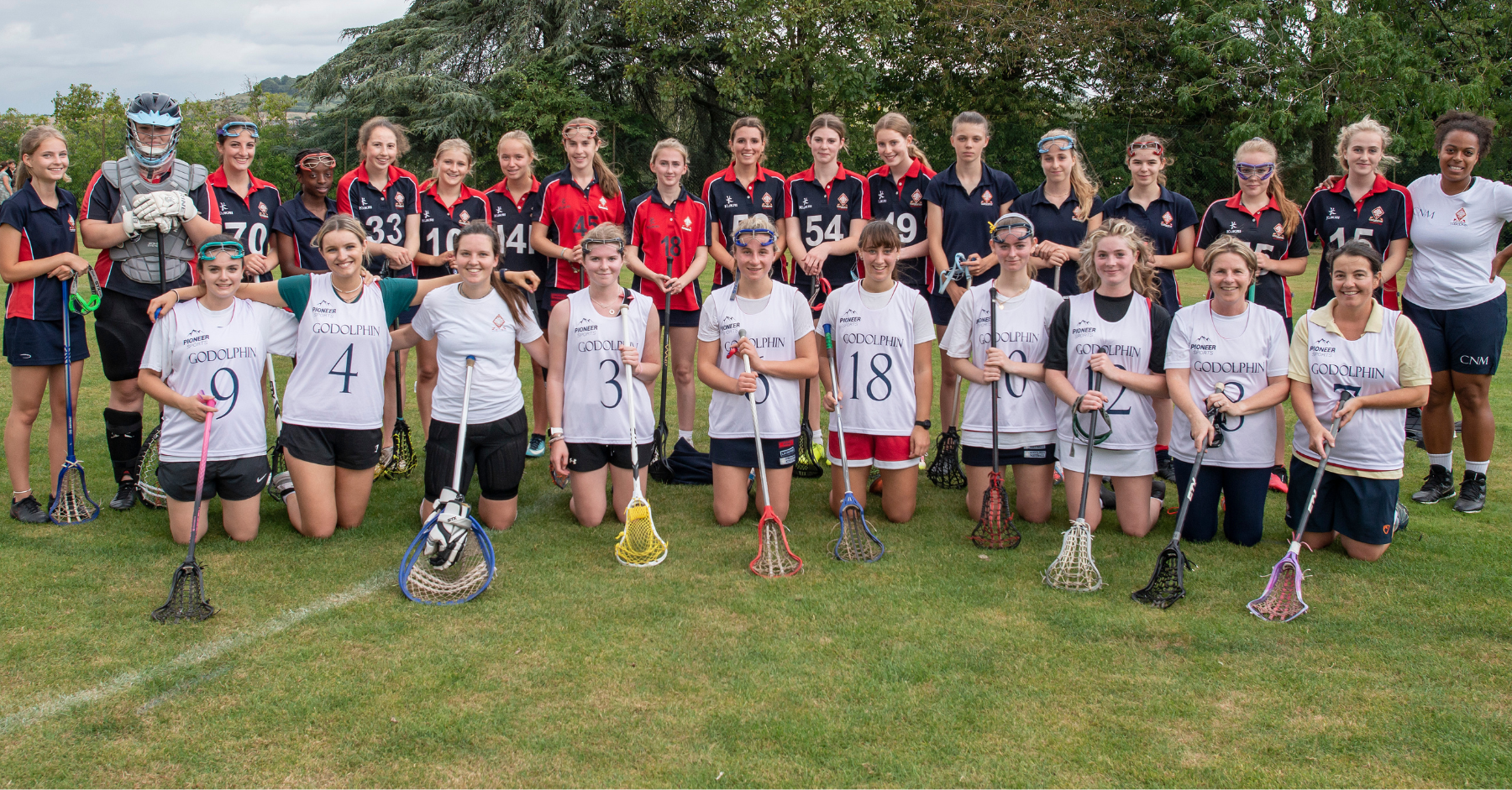 Community
Godolphin Alumnae (OGA)
Franc Ha Leal Eto Ge
As a School we are committed to support every Godolphin student with their next steps for life after Godolphin and beyond.
When students leave at the end of the Godolphin Sixth, they will automatically become a member of the Old Godolphin Association (OGA), a supportive community of Old Girls and former staff that exists to inspire and support our members and to help Old Girls stay in touch with one another and with the activities of the School.
Godolphin is proud of its thriving and dynamic network of nearly 5,000 Old Girls and former staff across the globe. We are always so grateful when our Old Girls come back to school to talk to our students, and it's lovely to welcome Old Girls and staff to school for reunions and events.
You are probably aware of the OGA Magazine, which we produce each year. We are delighted with our latest Spring 2020 publication which includes news and views of our wonderful Alumnae. Thank you so much to all of those who have contributed this year. Do keep sending us your updates to OGA Office at Godolphin. To read the Magazine, please select OGA Magazine below.
It can be a challenge keeping up to date with our OGs and former staff's personal details, including email and postal address. Please select the link below to make us aware of any changes, so we can stay in touch with you.
Best wishes

Sarah Sowton, Director of Marketing & Alumnae