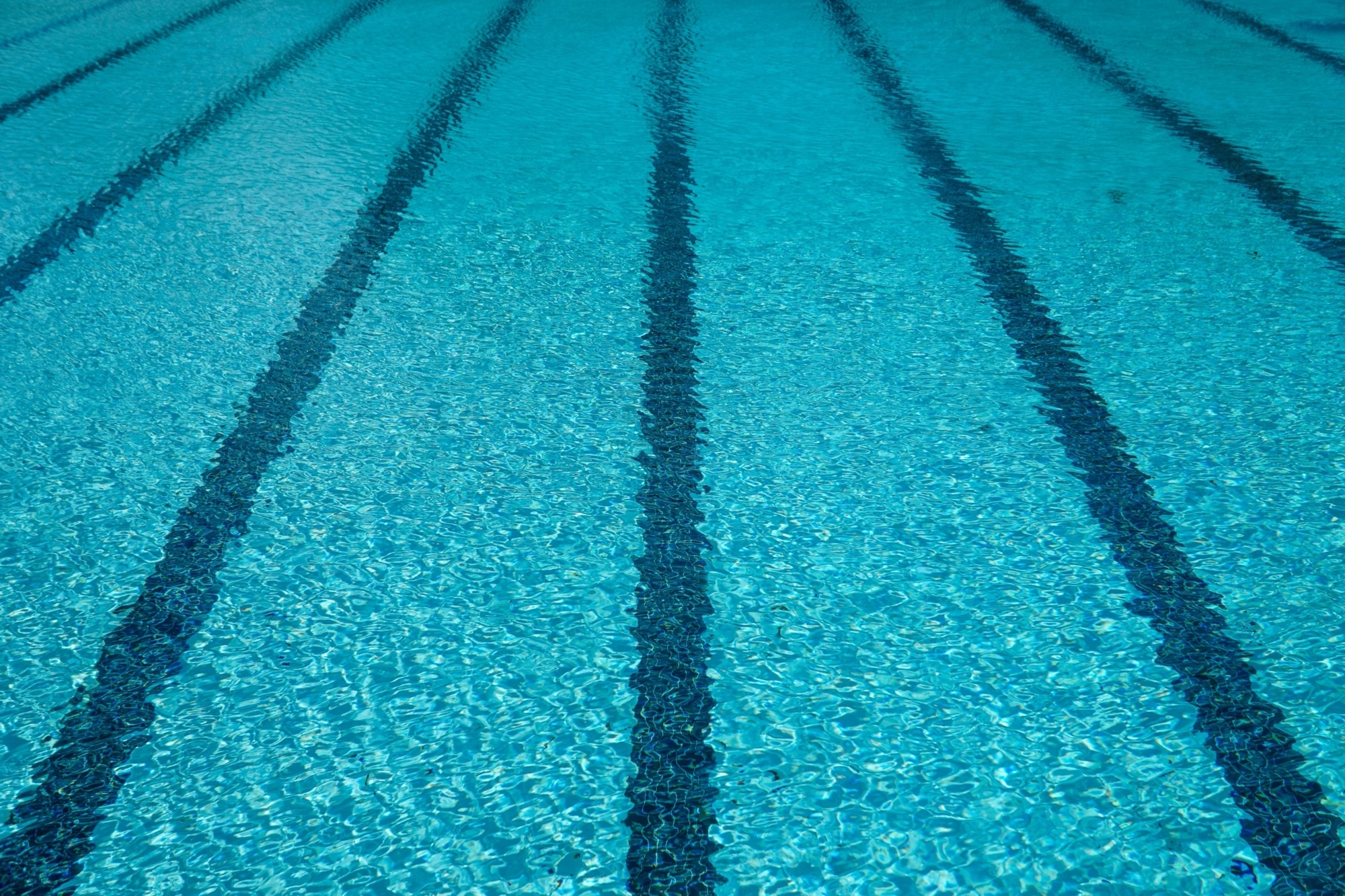 LANE SWIMMING

Be aware and respectful of all swimmers in the lane you are swimming in and adjacent lanes.
Please respect any advice or requests from the lifeguard. They may ask you to change lane to share with a member of a more appropriate speed to yourself.
In date membership cards MUST be shown on entry to the leisure club. As per T's + C's
Guests of members must be recorded in the Leisure Club members signing in book. Any payments are card only.