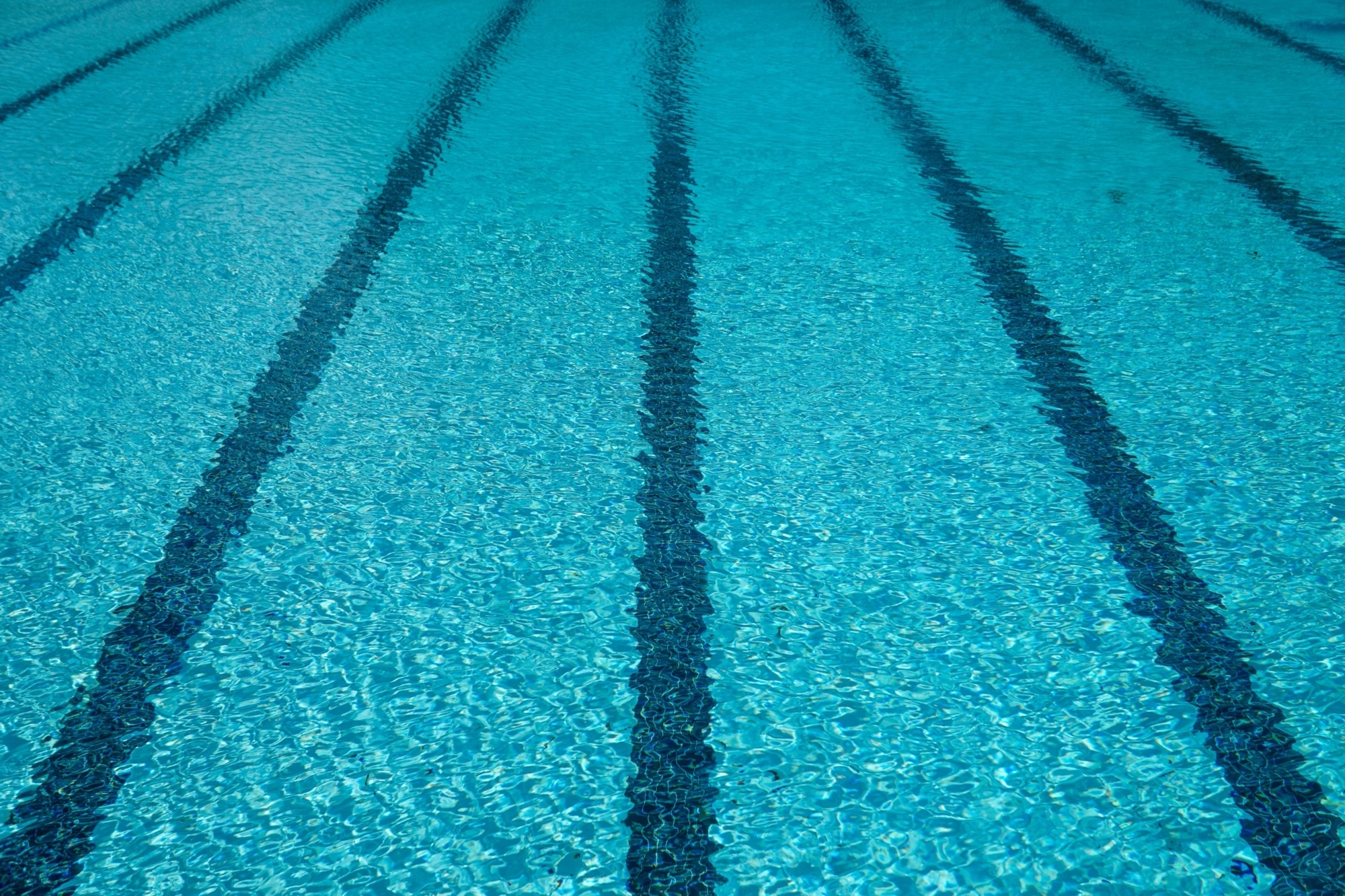 To become a member of Godolphin's Sports & Fitness Centre, visit the Centre to pick up an application or download the application here and bring it in to the reception.
The categories of Memberships are as follows:
a) Individual
b) Joint – Partners living at the same residence
c) Family – Up to two adults and three dependent children under the age of 21 in full time education.
Payments are card only. We do not accept Cash. A monthly standing order may be used, with the first month's payment by Card at the Centre's reception.
Contact the Pool & Fitness Centre reception for the latest charges.
For Terms & Conditions for Memberships and the Sport & Fitness Centre, please click here.