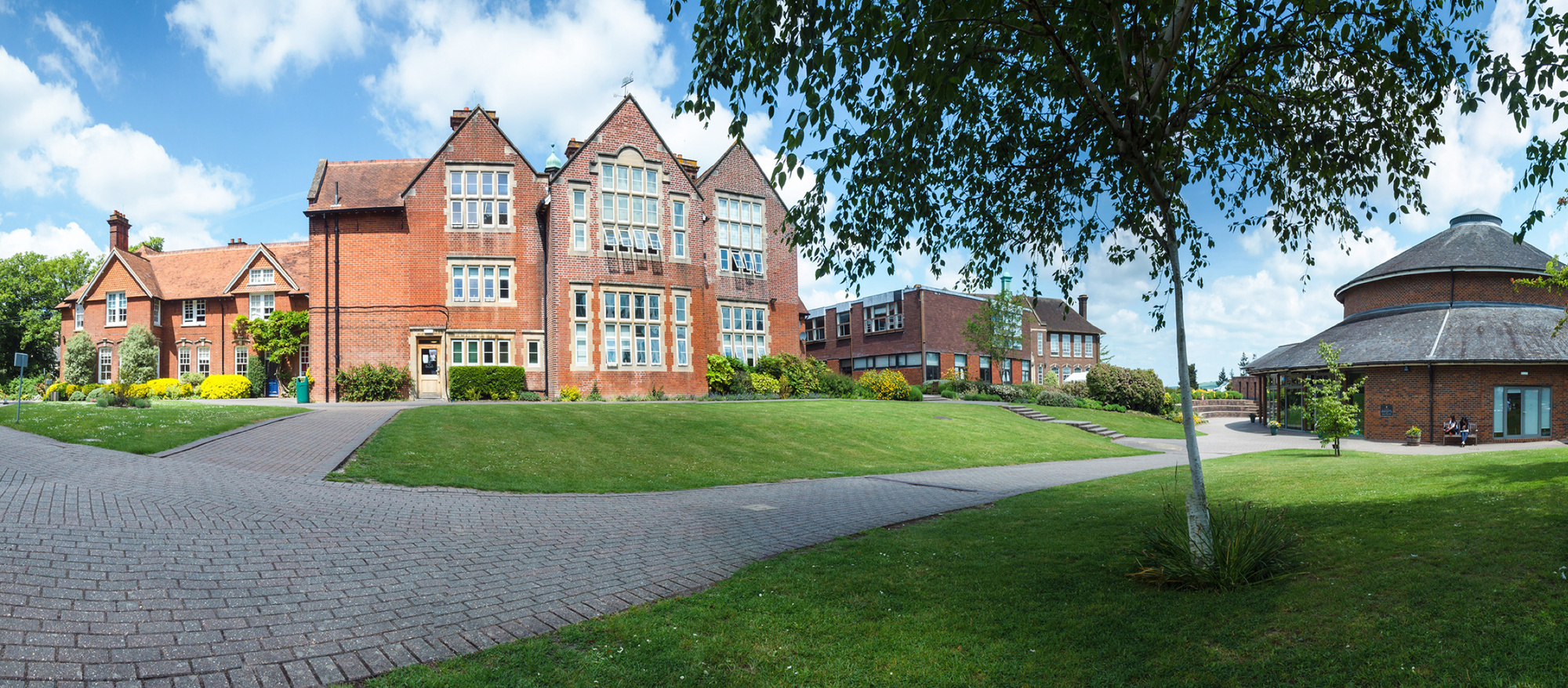 Community
GPA (Parents Association)
Godolphin Parents' Association (GPA)
The aim of the GPA is to develop better understanding and cooperation between parents, governors and the School for the benefit of the students. Membership is open to all parents through an annual subscription.
The original committee has been expanded to include two representatives from each school year. With the help of parent reps, we support the school by fundraising through a variety of gatherings throughout the year as well as hosting non-fundraising events such as a House supper at the start of the year and GPA hospitality on Parents' Day.
We also arrange topical talks for parents and committee members help with a variety of school issues such as uniform and Open Mornings when volunteers come in to talk to prospective parents. Members are a link to the School and their details can be found in the calendar and on the website.