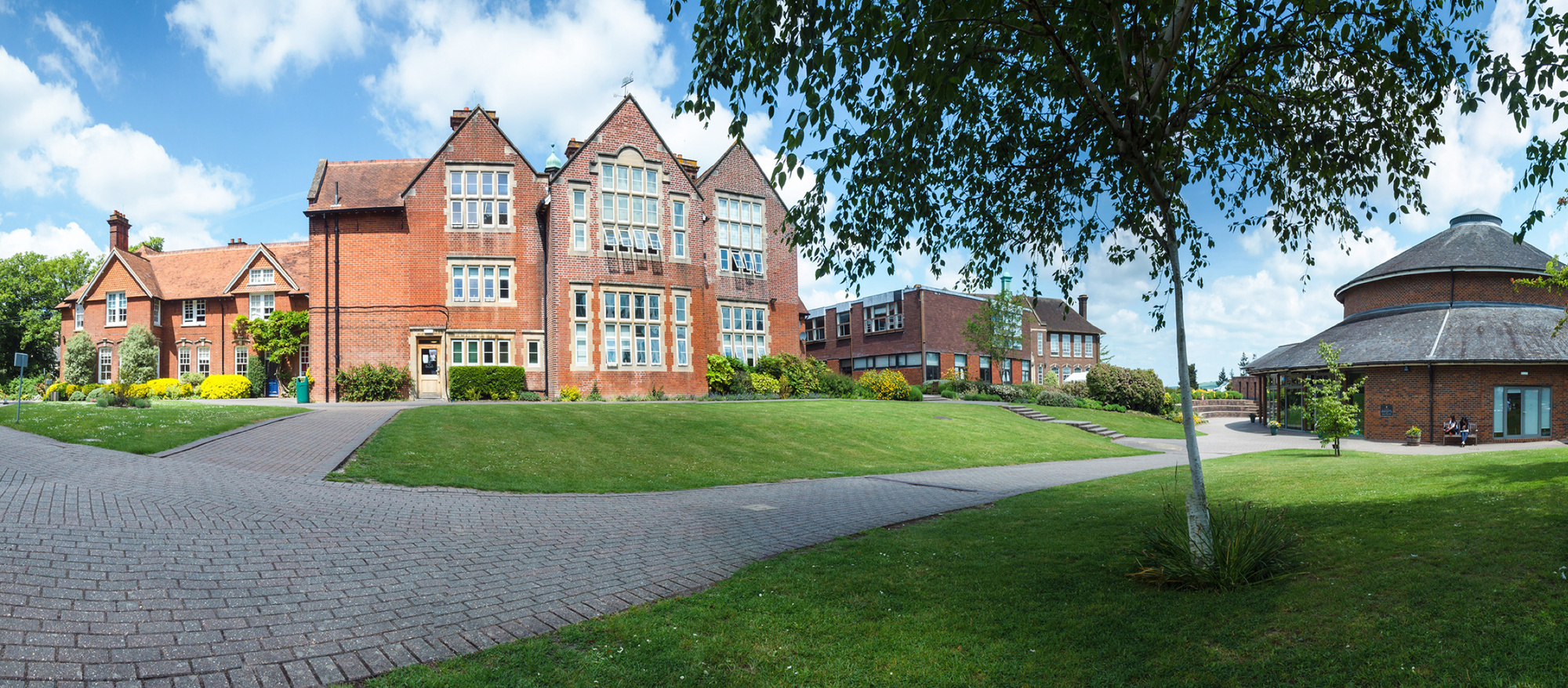 Scholarships
'To be acknowledged as a Scholar is a real accolade. It is an accolade bestowed upon those who show potential and excellence in their chosen field. It should be an honour to be in receipt of an award. With such a reward come certain responsibilities. We do expect our Scholars to set a good example in all that they do and be prepared to shine as a beacon to those around them.' - Jenny Price, Head.
Please follow this link to our Scholarship & Bursaries 2023 literature. For all other enquiries on Scholarships please contact Corinna Florence, Director of Admissions, florencec@godolphin.org.

Bursaries
The Governors are committed to broadening access to the School for prospective students as well as supporting current students. Help with the payment of school fees may be available via means-tested bursaries.
For further information on means-tested bursaries please follow this link to our Bursary Policy. To apply, or if you have additional questions, please contact bursarysupport@godolphin.org
OGA bursaries
The OGA offers a means tested bursary to the child of an old Godolphin student. Candidates for the OGA bursary will need to apply via the means tested bursary process.

Discounts
HM Forces
We also offer an HM Forces discount of 10% of fees for serving members of the armed forces.

Siblings
There is a sibling discount of 5%, rising by a further 5% for additional siblings, which will be applied for the time they are at the School together.