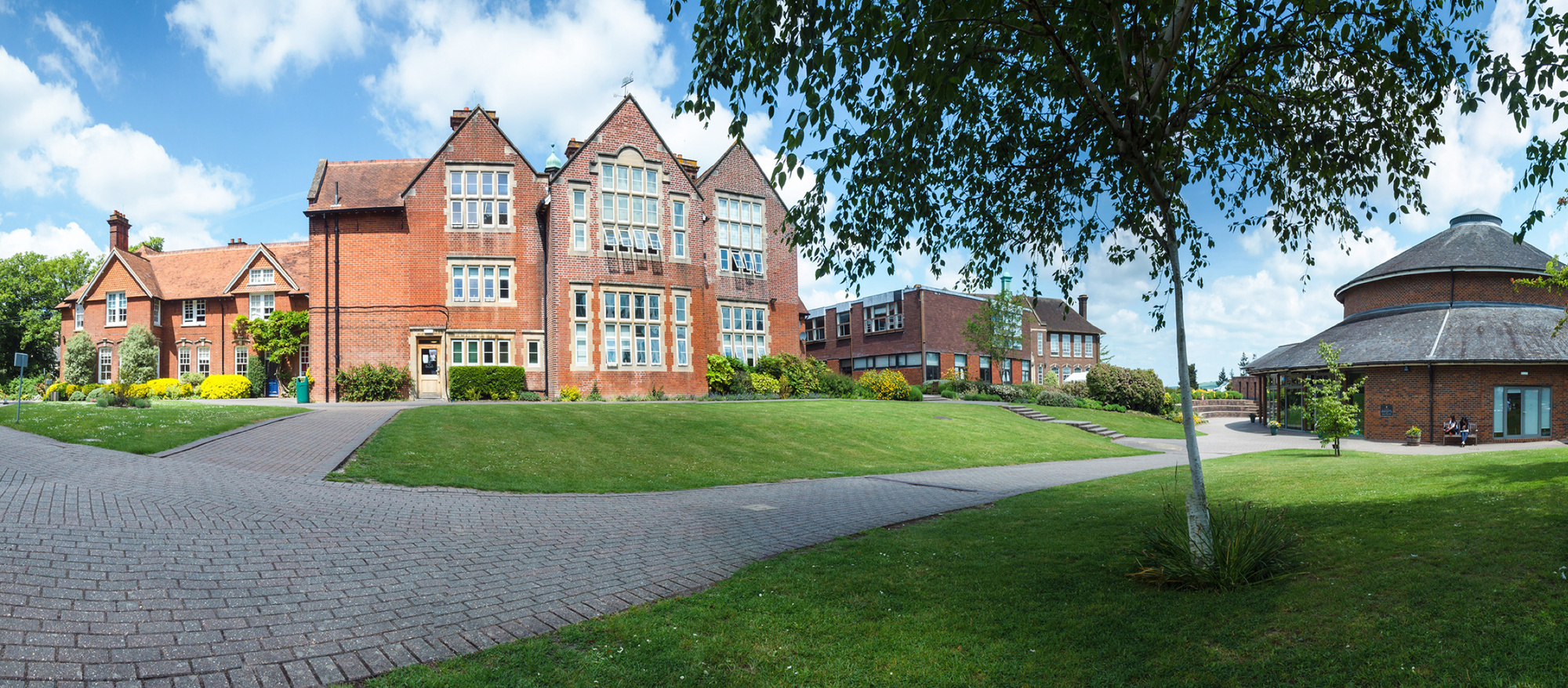 All Lower Sixth students will take part in the school's work shadowing programme, spending a week in employment during the final week of the summer term.
In order for this to be a useful experience, students will be fully involved in the process: speaking to staff, family and friends about potential placements; contacting employers to discuss the possibility of spending a week with them; and reflecting on their experience by compiling a report on their week. They will have the support of their tutors and other staff in doing this.
The benefits of this scheme are many. It allows students to:
Make confident initial contacts with the world of employment in a supported environment
Test out particular career areas for themselves
Make contacts that may lead to informal mentoring, internship during university years, or graduate employment
University admissions tutors regard relevant work shadowing as a positive sign of an applicant's commitment and, for some degrees, it is vital component of the application. We would advise any students planning to read a vocational degree (medicine and other medically orientated degrees, dentistry, veterinary science, teaching, law, business or finance) to check university websites for specific work experience requirements.