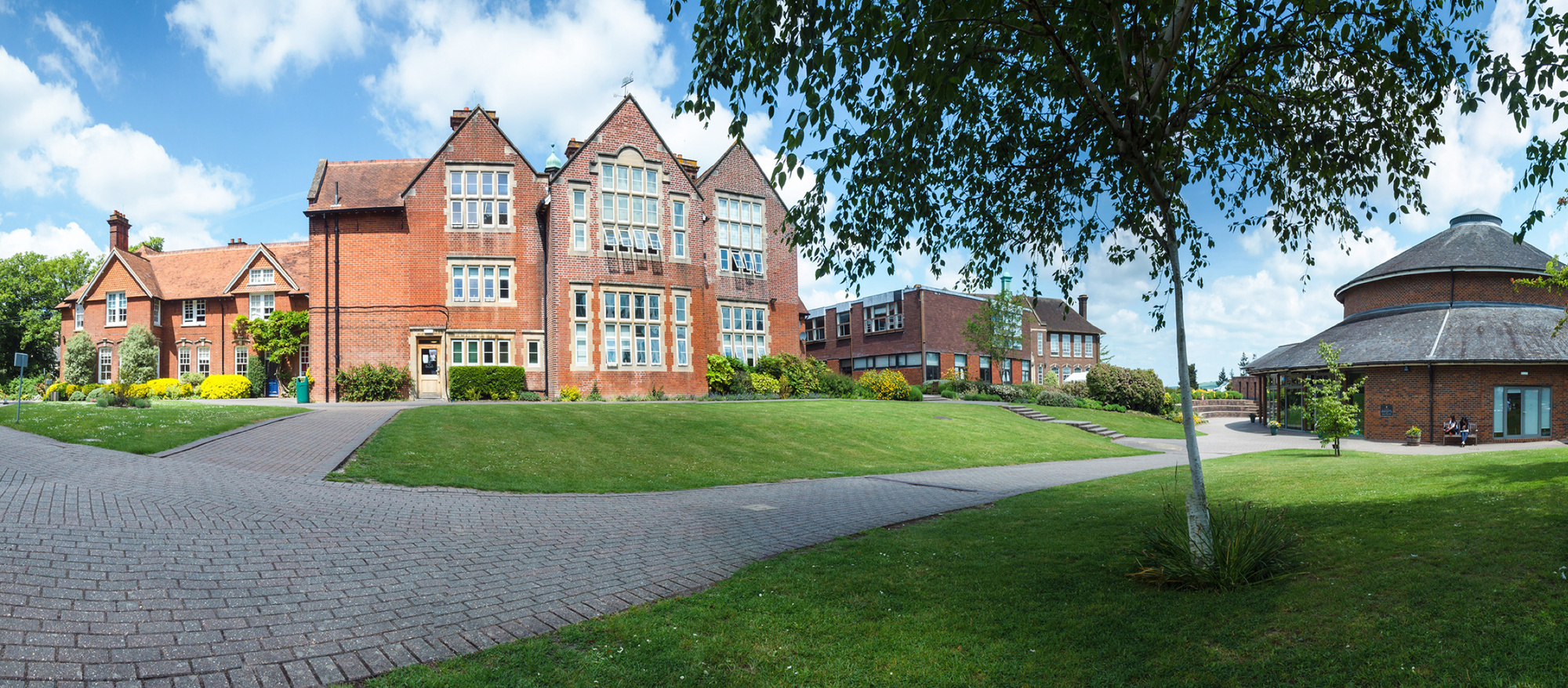 Sixth Form
Careers & University
Bright Futures (Careers Programme)
Throughout their time at Godolphin, our students receive outstanding support from Godolphin's Bright Futures team as they select their Post-18 choices and progress from school to university or working life. Godolphin's Bright Futures Programme 2022.
Our Bright Futures Resource Centre in the Jerred Study Centre is packed with books, prospectuses, information sheets, and inspiration and we have a dedicated Bright Futures representative for each curriculum area.

Specific student support incudes:

Access to Unifrog to build a personal account that reflects student's interests and aspirations, becoming informed about the world of work, match their interests to careers and university options, and consolidating Post-18 plans.

Bright Futures Resource page on Godolphin's intranet to provide information and advice, from What's on This Term section; to videos of Godolphin Alumnae talking about their work; and a host of useful weblinks
Weekly "Find Your Future" Friday lunchtime sessions with Alumnae, parents and university or apprenticeship experts talking about their career or area of expertise
Bright Futures evenings with Alumnae, focussing on opportunities with subject areas
Fortnightly interactive workshops exploring university and apprenticeship opportunities
Visits to HE Fairs to speak to university representatives
Beyond Godolphin Sixth Day, devoted to demystifying the UCAS process
Future Skills Days, with HR experts joining us to explain modern recruitment processes and the employment landscape
MedVet Society, supporting the application process for medicine, dental and veterinary degrees
Practice interviews and structured help for those applying to architecture, engineering, teaching and health-related degrees, where interviews will be part of the assessment
Specialist support for Oxbridge applicants
Godolphin also helps students to develop important "passport" skills as they navigate the job application process:
Up-to-date help from visiting experts on CV writing, including a one-to-one CV Clinic
Workshops on networking, and the chance to practise these skills with parents and Alumnae
Using social media to research careers, network and apply to work experience, internships and jobs
We use Shortlister to allow students to practise one-way video interviews, a growing expection of the modern recruitment process
In-person mock interviews with a panel of two experts
A tailored work experience programme, in which students identify and contact employers to secure their placement
Consistent provision:
Student use Unifrog throughout their time in Godolphin, building a personal account that reflects their interests and aspirations. They use it in and out of lessons to become informed about the world of work, match their interests to careers and university options, apprenticeships, and to support their applications.
All students are offered careers interview with the school Careers and HE Adviser at any time, or come to the Bright Futures Drop-In Clinic every Monday.
We have excellent links with the local business community through Salisbury Education Business Partnership, who help with providing speakers, student placements, and recruitment advisers.

Bethan Ferguson
Head of Bright Futures