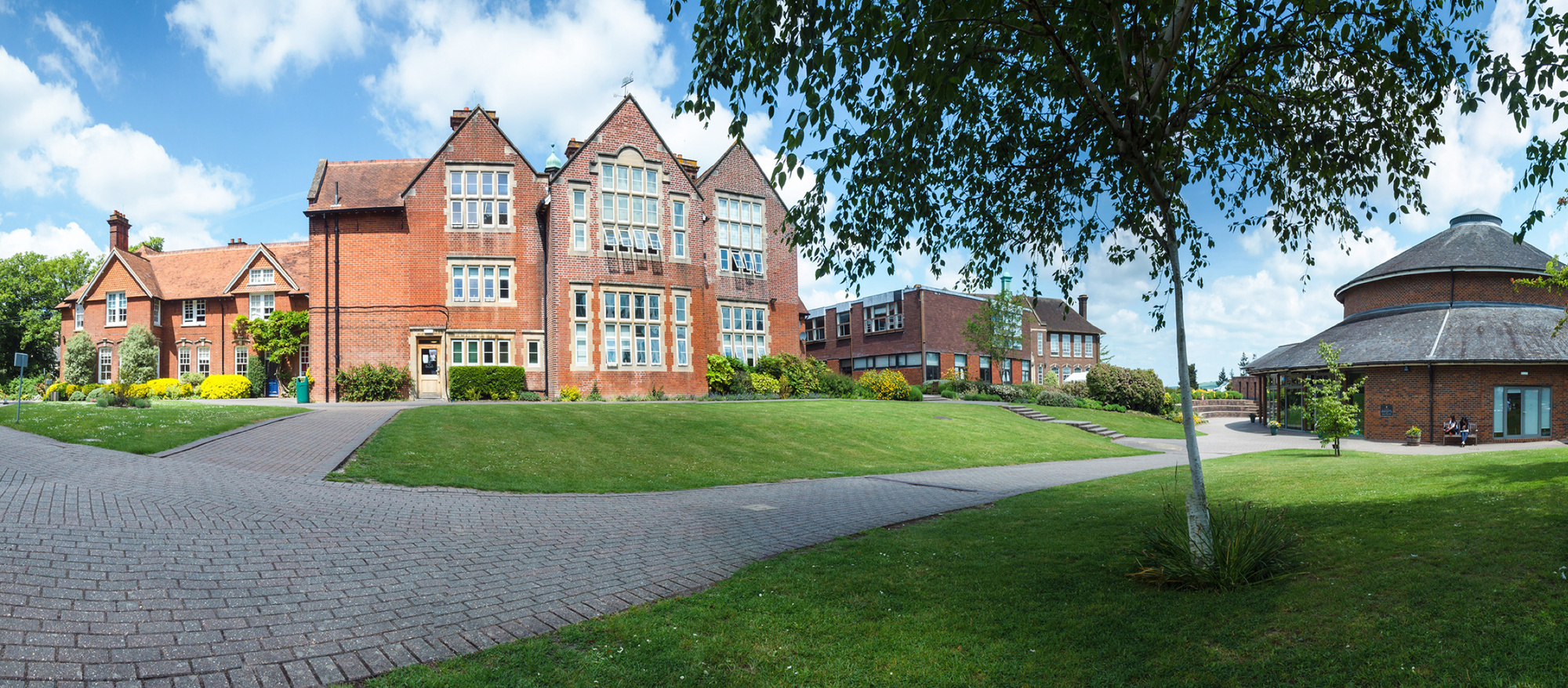 The remote curriculum: what is taught to students at home
What should my child expect from immediate remote education in the first day or two of students being sent home?
Students should continue to follow their normal timetable, and their normal teacher will be available online via Teams lessons. Most lessons will contain video contact with the teacher, but some may be more independent.
Prep Parents were sent a revised online timetable. Daily tutor times. All core subjects taught in the mornings. French, Humanities, Art and Music in the afternoons. Individual lessons and LS lessons in the afternoons with project work/reading/prep/music practice and exercise. Parents were invited to collect reading books, exercise books and art materials.
Prep pupils are asked to keep cameras on and to wear their red pinny in lessons.
Following the first few days of remote education, will my child be taught broadly the same curriculum as they would if they were in school?
The curriculum studied will be the same in the long term, but adaptations will be made to vary the order of teaching to suit the online environment. Some subjects, such as PE will not be able to undertake the same activities as normal, but will still focus on appropriate skills, understanding and knowledge.
Prep pupils follow the same curriculum remotely as in School.