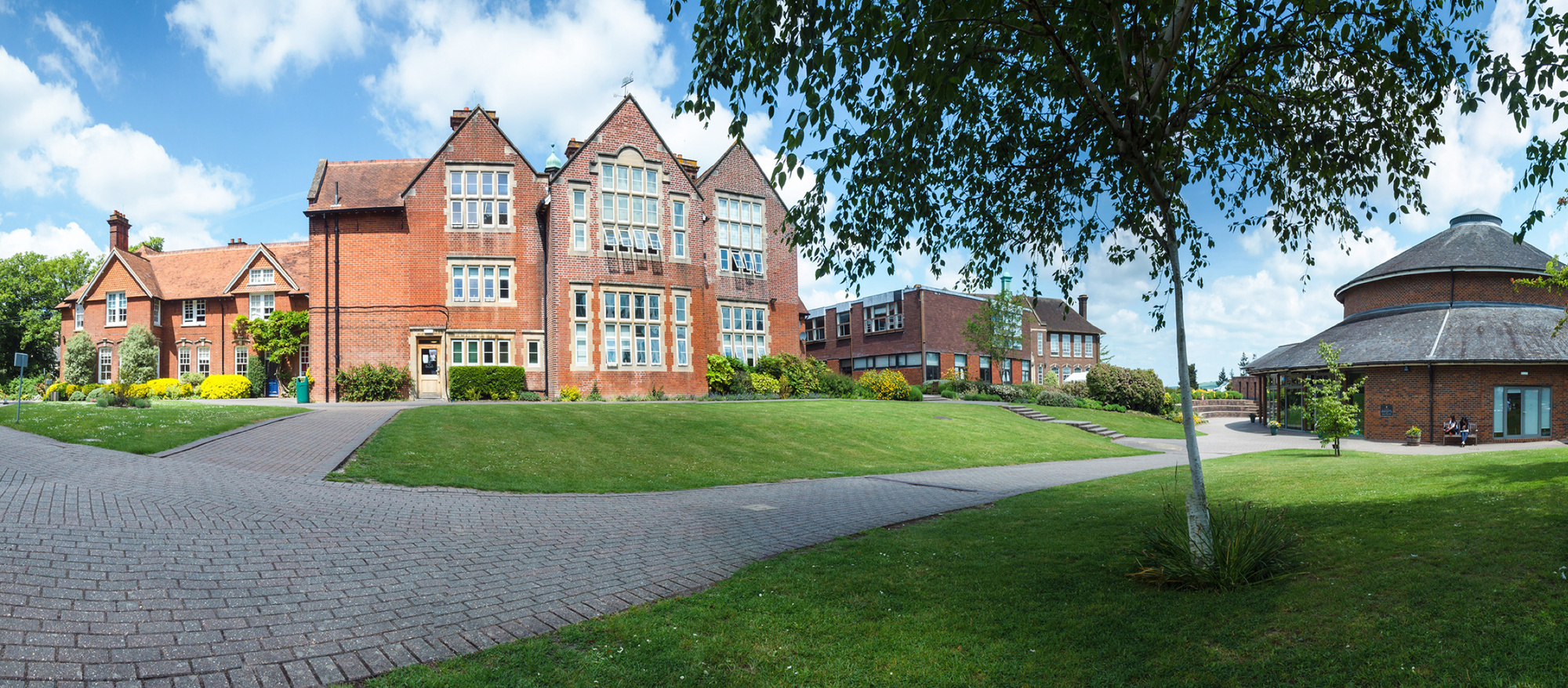 What are your expectations for my child's engagement and the support that we as parents and carers should provide at home?
All students will be expected to attend all lessons as they would in school, including tutor time, music lessons, speech and drama lessons, learning support or EAL lessons
The tutor should be the first point of contact for attendance issues, or other problems in joining remote lessons
Prep pupils are expected to be wearing their red pinny and ready for tutor time and lessons at 8.30am daily
Parents will be contacted if their daughter does not arrive promptly for online lessons
Parents are asked to help girls return work for marking via Teams, SEESAW or email
How will you check whether my child is engaging with their work and how will I be informed if there are concerns?
Teachers will be in contact with parents if attendance becomes a problem, or if the level of work is not satisfactory
Working online is a challenge for all, and so cooperation with parents in identifying and rectifying problems is paramount
Prep staff check girls' attendance/engagement in each lesson and mark work
Parents are encouraged to contact staff at any time by email. Parents' Meetings have been arranged between 25/1/21 and 5/2/21
Parents can also raise questions/pass on feedback via the Parents' Committee
How will you assess my child's work and progress?
Feedback can take many forms and may not always mean extensive written comments for individual children. For example, whole-class feedback or quizzes marked automatically via digital platforms are also valid and effective methods, amongst many others. Our approach to feeding back on student work is as follows:
Online work will be assessed through OneNote or submitted assignments.
Some assessment will be formative, and dictate the path of a lesson
Other assessment will be summative, and form an impression of the level the students are working at
Prep pupils receive regular marking and feedback on assignments via Teams and SEESAW to each pupil
Feedback in lessons for the whole class as appropriate