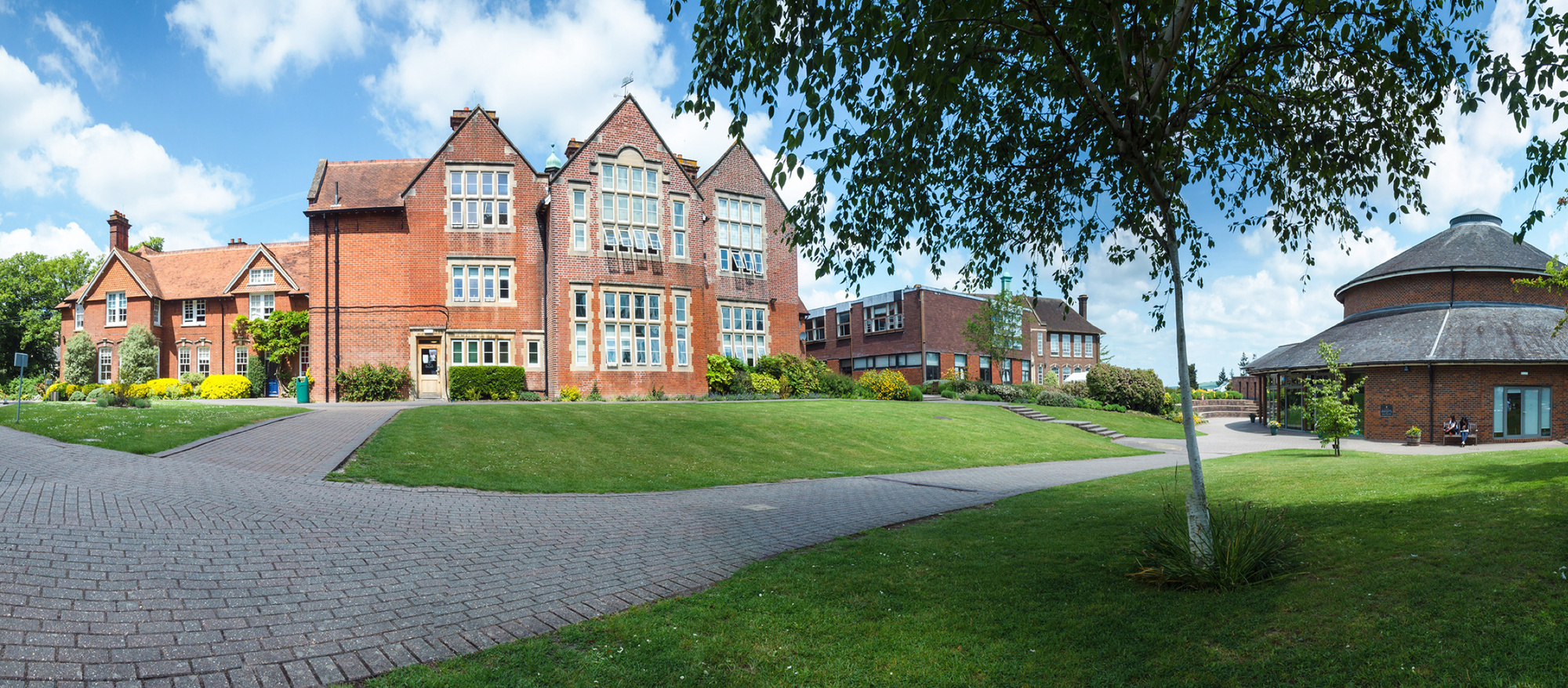 Additional support for students with particular needs
How will you work with me to help my child who needs additional support from adults at home to access remote education?
We recognise that some students, for example some students with special educational needs and disabilities (SEND), may find it more difficult to access some aspects of remote learning.
Teaching staff continue to be aware of the learning needs of their classes and will tailor activities to suit their groups
Further additional support will be offered through group and 1-to-1 learning support sessions
Prep LS lessons have continued online. LS teacher liaises with subject teachers about specific topics/skills on a daily basis
For Reception and Year 1 - Close liaison with parents and 1:1 support for both parents and girls
Revised timetable in place
If my child is not in School because they are self-isolating, how will their remote education differ from the approaches described above?
While we will continue to offer remote education through live Teams calls for students self-isolating, we also need to maintain the delivery of a full range of lesson activities in the classroom. This may sometimes mean that students working remotely need to complete some tasks more independently than if they had been in School.
If a Prep pupil is at home self-isolating, she will continue to follow the online lessons if she is well enough to do so.
If the School is open and the girl is self-isolating, staff will ensure that she can follow the lessons online from the classroom as much as possible.