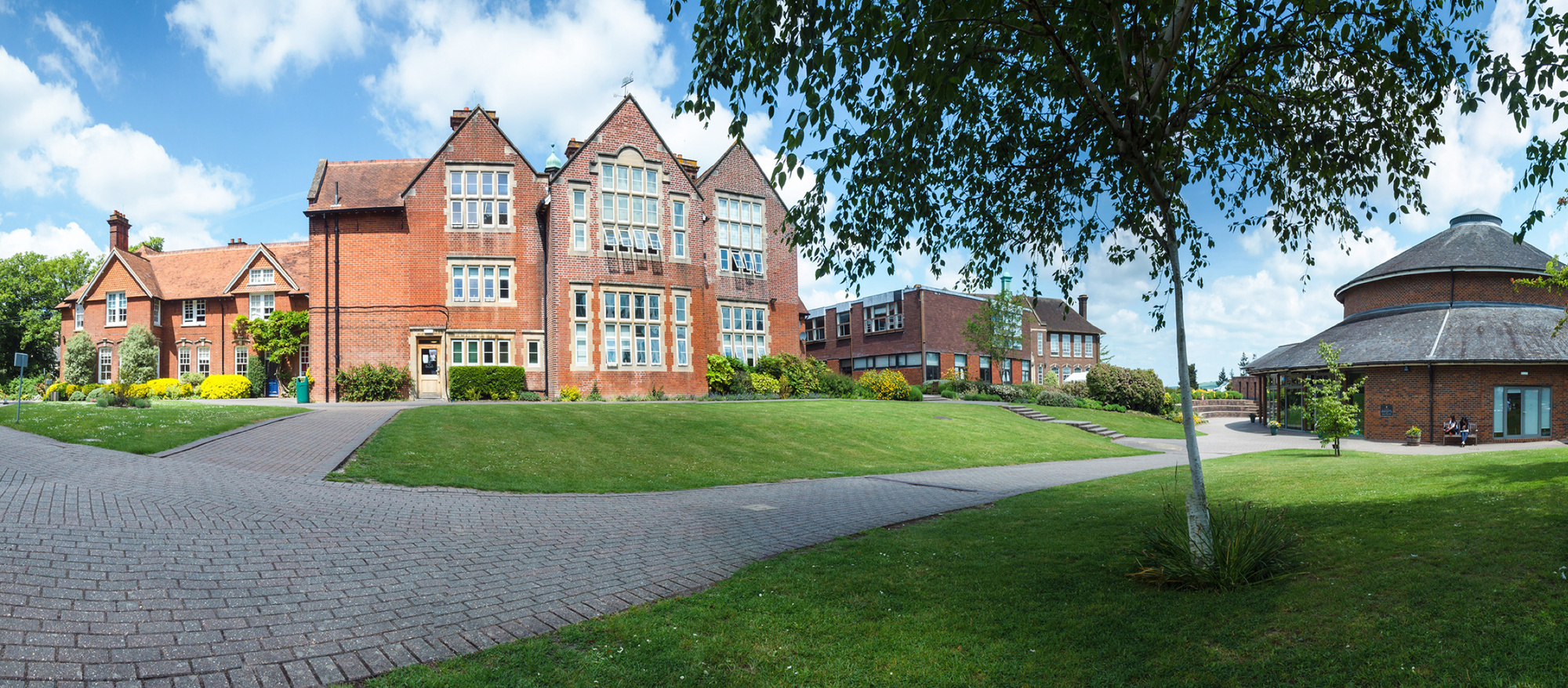 Accessing remote education
How will my child access any online remote education you are providing?
Students should sign in to Microsoft Teams, and join lessons in their class Teams. Additional resources will be available in a range of integrated resources, and external sites. ClassNotebooks within OneNote will act as a central point of reference for all work.
Prep pupils also use Microsoft Teams and SEESAW.
If my child does not have digital or online access at home, how will you support them to access remote education?
We recognise that some students may not have suitable online access at home. We take the following approaches to support those students to access remote education:
Any concerns in accessing remote lessons can be addressed to the form tutor initially, and we will consider the best course of action in all cases
Prep Parents were allowed to borrow school laptops if they needed them
Parents liaise closely with tutors if they have problems with internet access
How will my child be taught remotely?
We use a combination of the following approaches to teach students remotely:
Live lessons via Teams video will be the default starting point for all lessons
Activities in each lesson will vary, and may continue through a live video format or may become more independent
Offline activities will also be used where they are most appropriate, and to allow a break from a screen if suitable
For Prep pupils
Live teaching (online lessons) in KS1 and KS2 – these include a variety of activities
Textbooks and reading books pupils have at home
Some project work and/or internet research activities for Years 5 and 6 only