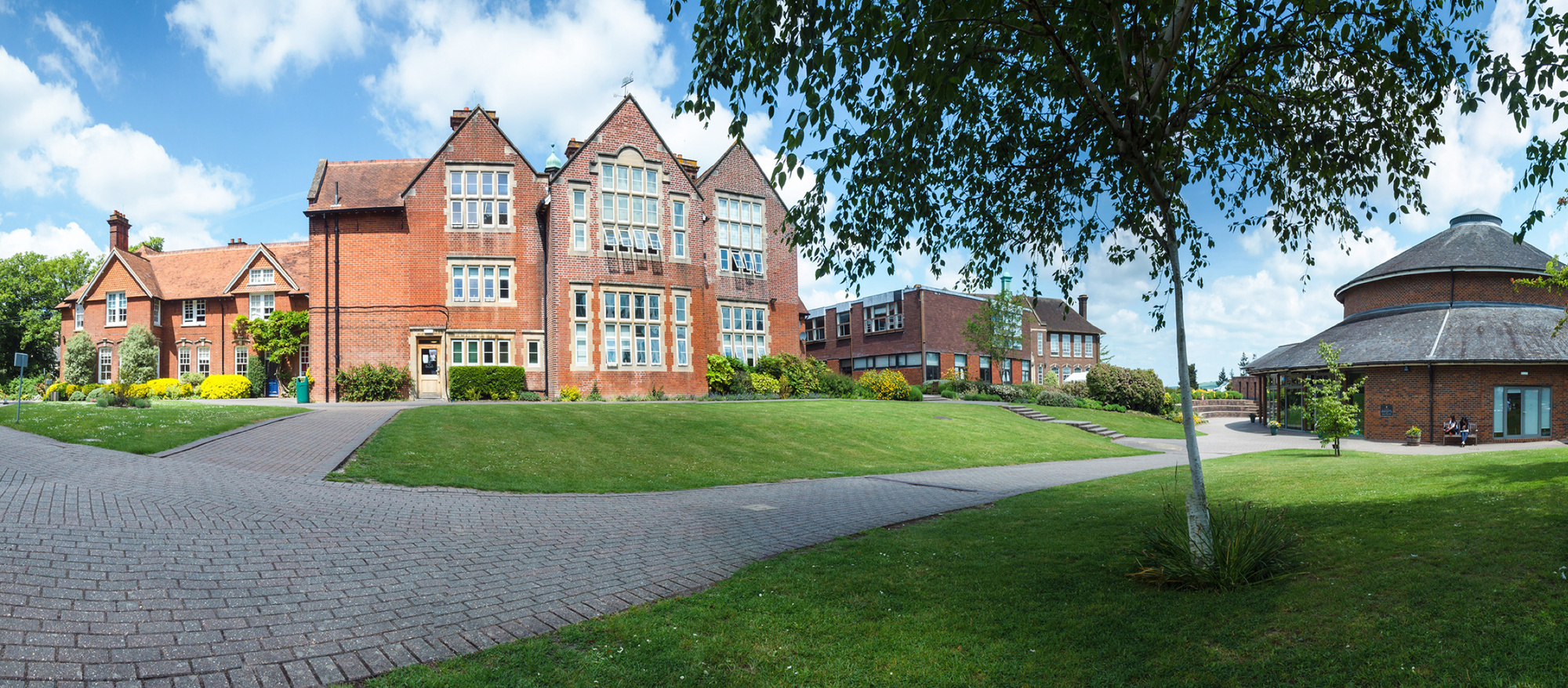 Vision & Commitments
Celebrate the past: define the future. What sort of school should Godolphin be in 2026, the year of its 300th anniversary? In one concise document, published in 2016, we set out our vision for the school and a ten-year action plan to achieve it. We have committed ourselves to significant developments on our estate and in education and pastoral care and have already achieved some notable results:
Being awarded The Southwest Independent Secondary School of the Year 2019 by The Sunday Times
The Jerred Study Centre – a study space and learning place, primarily for use by our Sixth Form Students
Refurbishment and restructuring of boarding houses, resulting in one "new" senior boarding house for Third years – Fifth Years (Cooper) and a separate junior boarding house (Walters) for Prep through to Second Year students.
A flexi-space extension to the Prep which is used for activities ranging from STEM workshops through to ballet lessons
Rigorous and regular reporting of academic achievements of all students
Peer mentorship programmes
Wellness and Mental Health training for all staff
The launch of the GO Parent: Mental Health and Wellbeing conference, helping parents and staff to better understand the mental health of young people
Jerred Boarding House, the second House for Sixth Form students, being redeveloped in September 2020
We are aiming to match these equally with long term developments in our buildings and facilities.