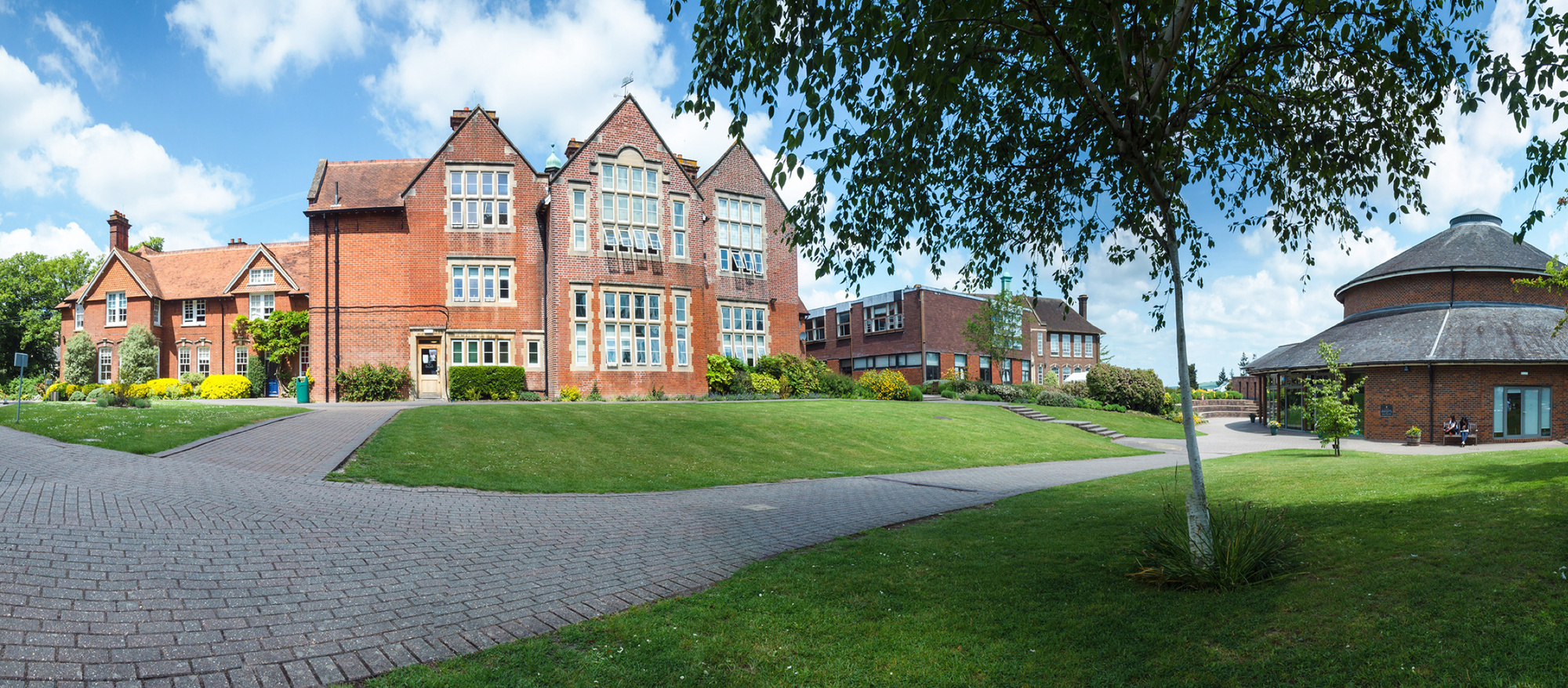 The 1726 Society – Bursaries
Elizabeth Godolphin's legacy to empower and liberate young women through education lives on today and many of our alumnae wish to ensure the future of bright young women by bequeathing a gift in their will.
Built mainly around legacies, this is the fund from which we support our bursary funding.
Of course, we always honour the wishes of those who leave a legacy and recently we were able to issue each girl in the Prep with her own hymn book which was enabled through a legacy from a former member of staff.
" If it wasn't for the foundation scholarship I was granted to attend Godolphin, I would not be where I am today, and I would like to think that one day I will be able to make a difference to another young woman's life. "
If you would like additional information on how to leave a legacy to the school, please contact Emma Hattersley, Head.
If you have included, or intend to include, Godolphin in your Will, you will become a member of the 1726 Society whose primary aim is to fund bursaries so that more girls can benefit from the legacy of a Godolphin education. If this is your intention, it would be very encouraging to have an indication of your support. We would be grateful if you could complete and return this form. All information given is treated in the strictest confidence.