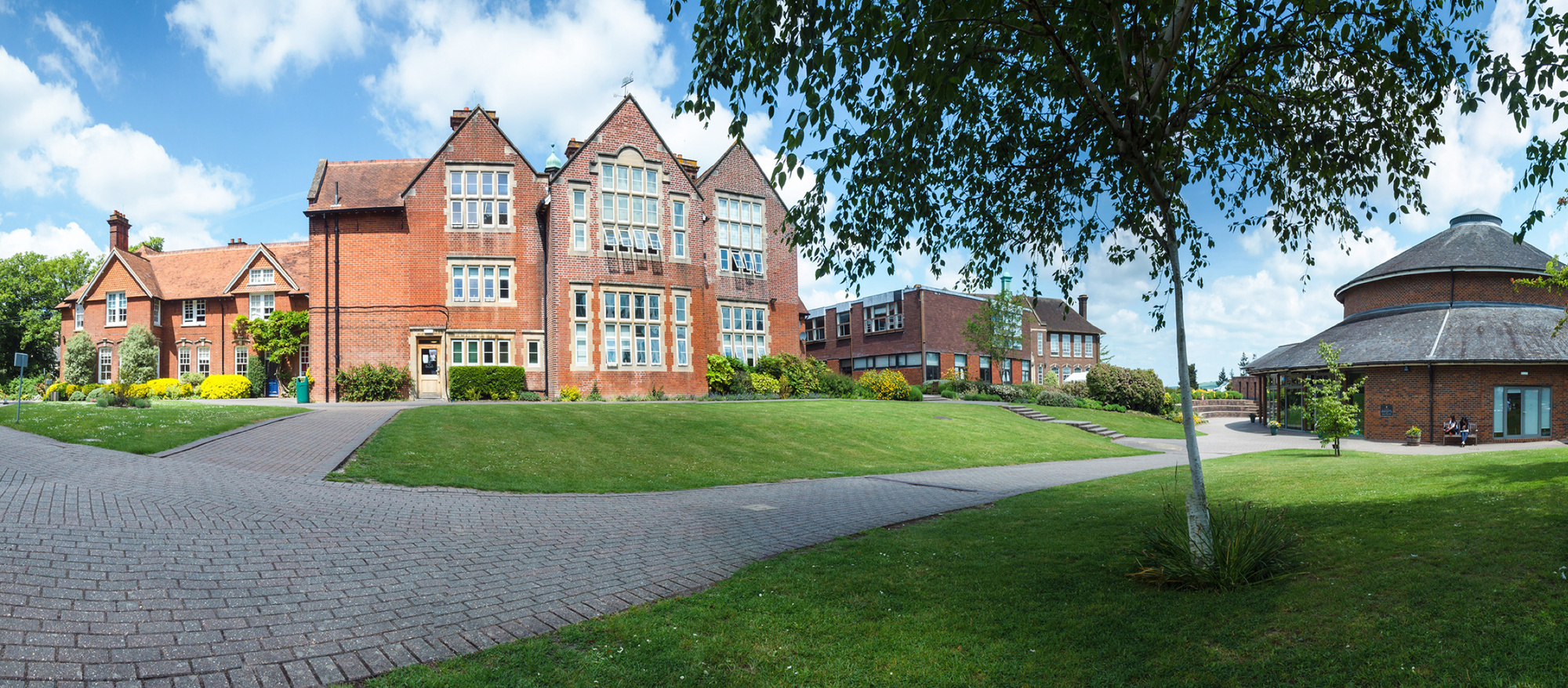 Godolphin Capital Campaign
As we approach our 300th anniversary we wish to leave a legacy for future generations of Godolphin students. We aim to do this through the launch of our Capital Campaign.

Our ambitious Capital Campaign strives to celebrate the anniversary and honor our founder. The core of the campaign is a STEM focused building called the Centre for Research and Invention. This will be supported by enhancements to the science building and the Performing Arts Centre.
The Capital Campaign is made up of three phases which, on completion will facilitate the key learning principles of the future – collaboration, creativity and communication.
Phase I - Centre for Research & Invention (£6,000,000)
Phase II – Science (£4,000,000)
Faced with ever changing challenges in the field of science, our plan is to enhance the current floor space in the science building by almost 50% without increasing the actual footprint of the building. This will provide us with flexi-spaces and labs which will encourage the students to engage in cross-disciplinary investigations, using the latest technology.
Phase III – Performing Arts (£2,000,000)
At Godolphin, the performing arts form an integral part of the school and it is our firm belief that the combination of the sciences, the humanities and the arts is what makes young women such outstanding leaders in their chosen field. Our plan is to add additional rehearsal spaces, a multipurpose studio and a sound lab to the current PAC.
If you would like more information about the campaign, please contact Emma Hattersley, Head.