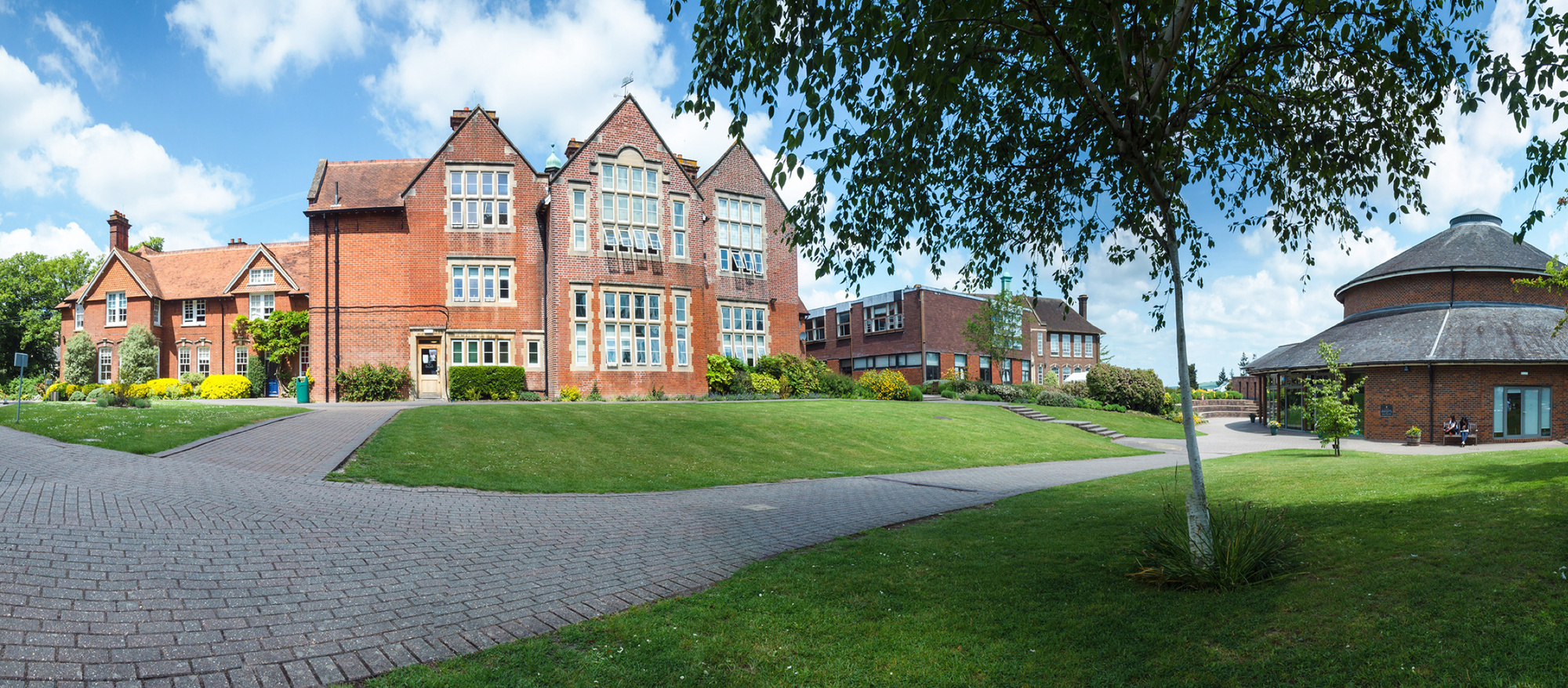 Shakespeare Experience
Thursday 7 July 2022
The perfect introduction to Shakespeare.
Understanding of the life, times and work of Shakespeare delivered by subject specialist teachers from our senior school English Department.
Students will participate in a carousel of hands-on activities which will introduce them to aspects of Shakespearean language and theatre. Our junior students will be performing A Midsummer Night's Dream this summer and we are hoping to finish the Experience with a scene from that play.
Suitability – Years 5 and 6