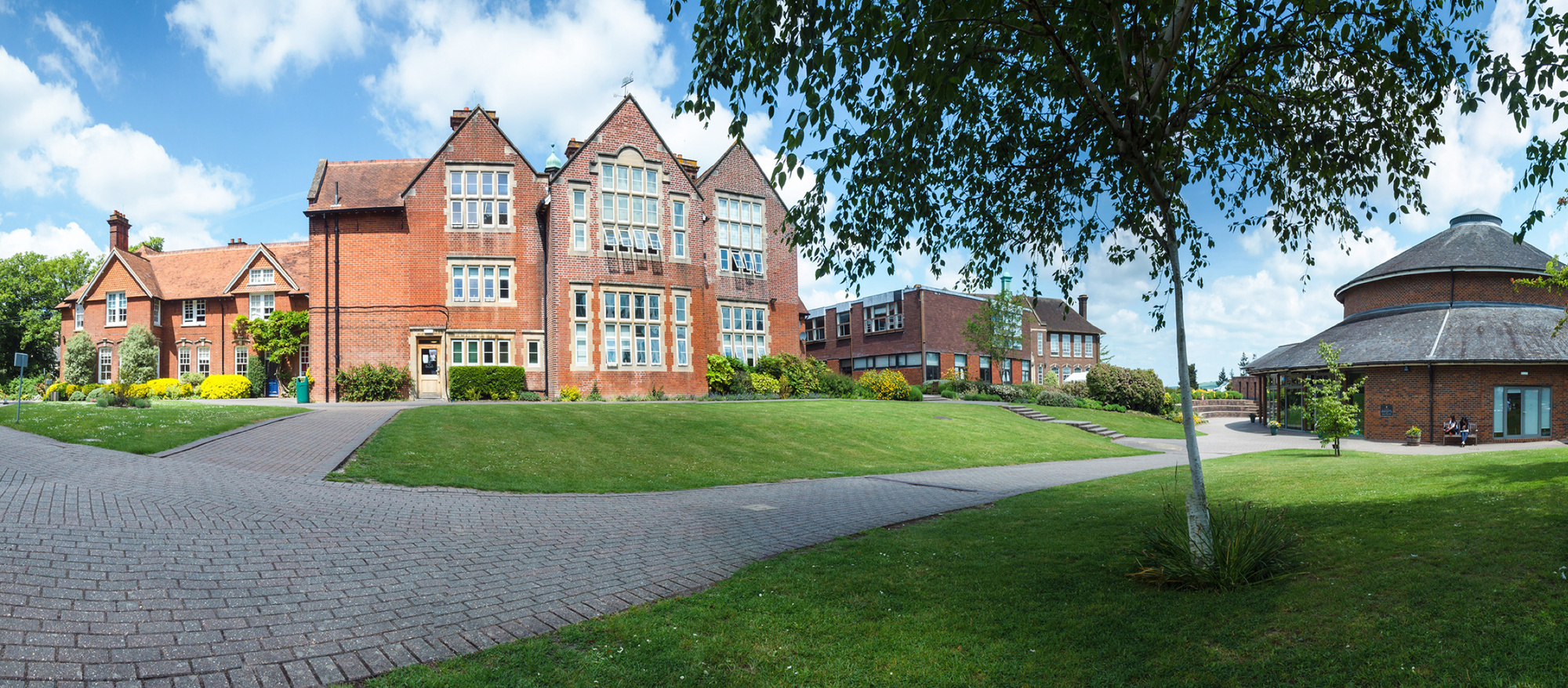 Godolphin Escape Rooms is for Year Five children who enjoy problem-solving and critical thinking challenges.

The Escape Rooms event will consist of a rotation of age-appropriate problem solving, logic, programming, and robotics activities. Each activity will be mentored by one of our GCSE Computer Scientists. Teams will earn points during each challenge for both achievement and collaborative working. We look forward to awarding a prize to the winning team.
There is no expectation that your team members have any specific skills or experience. We are keen to host children who you feel would enjoy this event.