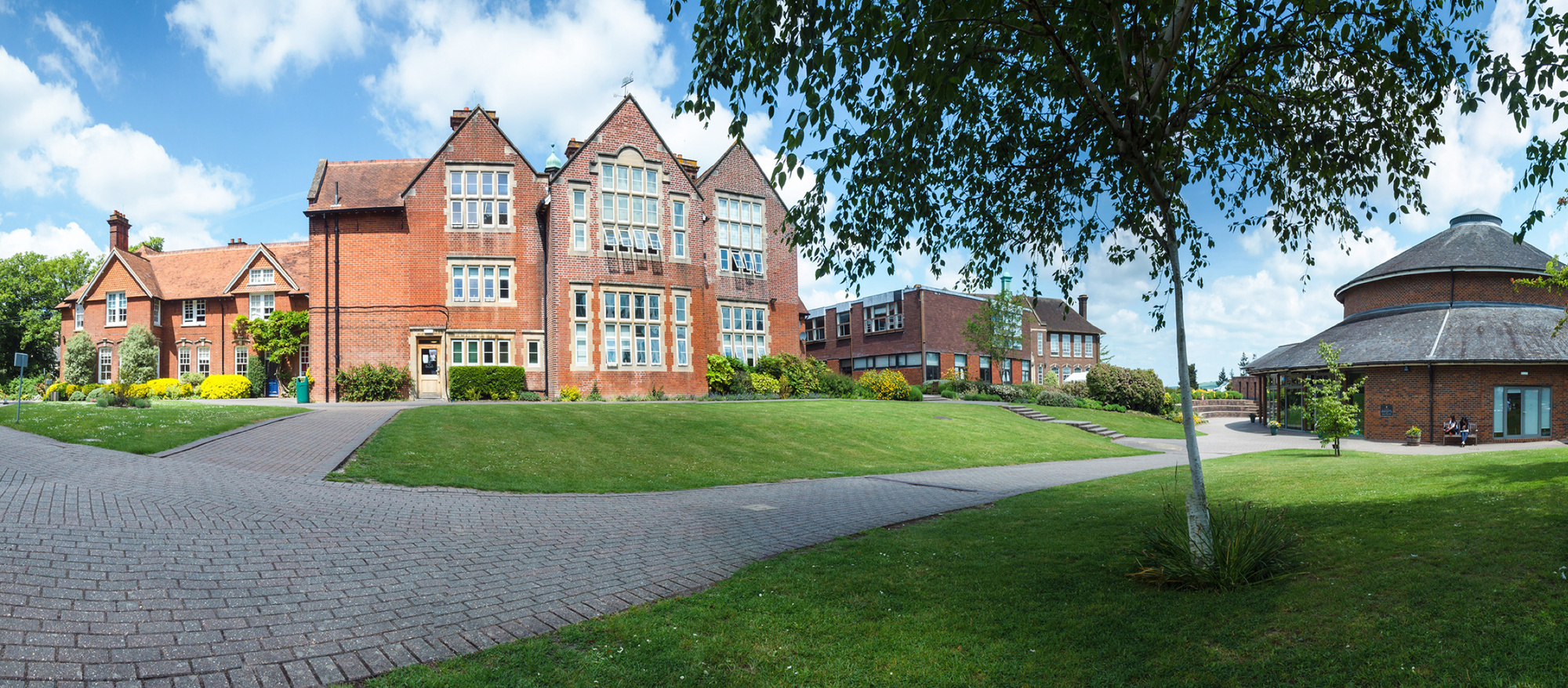 Inspiring Minds Programme
Inspiring Minds is our way of engaging with children in other schools and giving them the opportunity to experience our outstanding teaching and school facilities. We run a programme of events throughout the year suitable for a variety of different age-groups. Our outreach approach is flexible and activities are tailored to suit individual requirements.
Contact Olivia Sparkhall, Head of Outreach on 01722 430643. Email Olivia to find out how your pupils might benefit from one of these activities or to book a place.
The Gifted and Talented stamp highlights workshops that can be tailored around the needs of high-achievers. Please ask for more details.