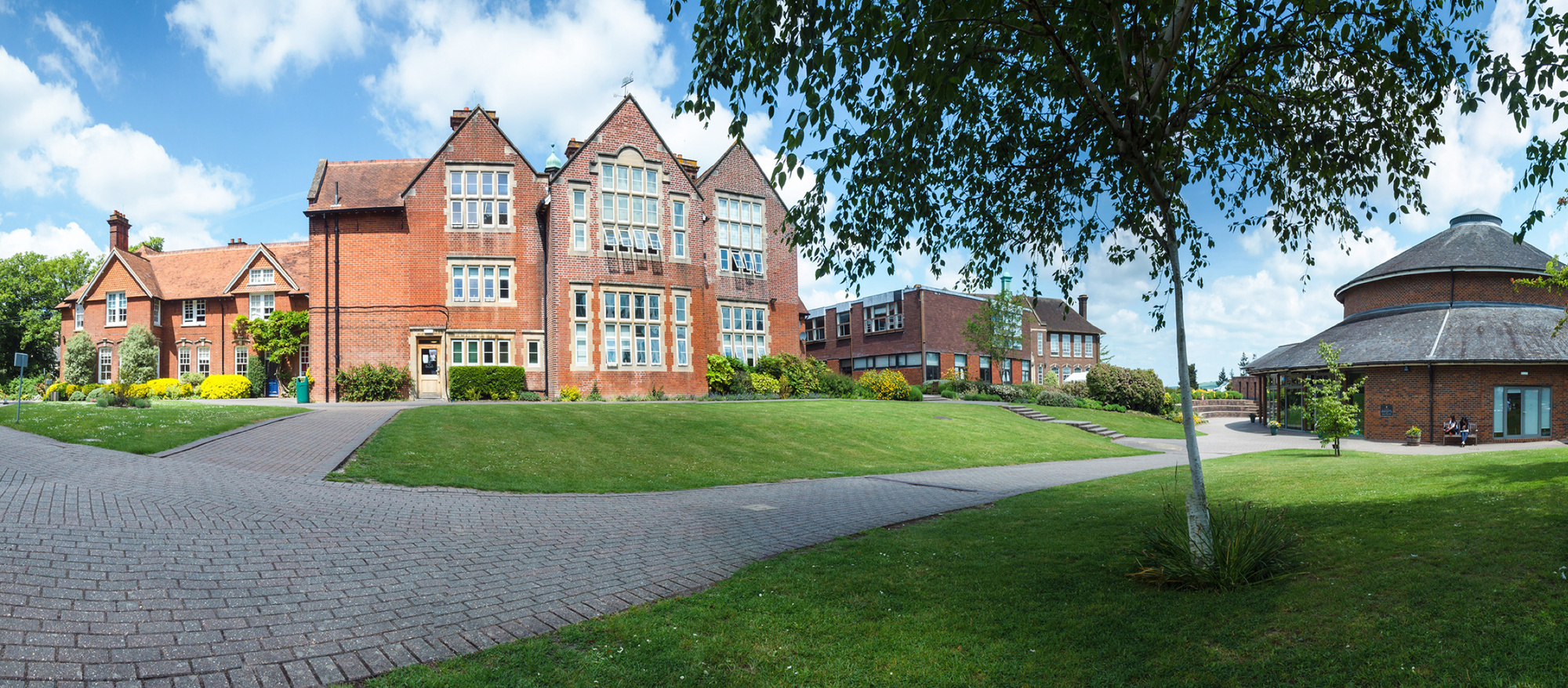 School Events
We will have a creative writing workshop and poetry evening as well as the following top writers speaking to a variety of ages from 4-18 at the festival.
For our pupils and many others from Wiltshire and Hampshire based schools we have:
Monday 9 October - Dr Laura Wood
Dr Laura Wood is the winner of children's book prizes for her Poppy Pym series and has been on numerous shortlists for other books including Vote for Effie and her coming-of-age historical romances including A Sky Painted Gold and A Single Thread of Moonlight. She has also written popular classic retellings, both of Pride and Prejudice and Little Women. Increasingly writing for young adults she explains why she is particularly attracted to that genre: "Exploring that paper thin boundary between childhood and adulthood — the exhilaration, the hope, the fear, the moments of becoming. Everything is amplified."
THIRD & FOURTH YEAR ONLY

---
Tuesday 10 October - Dr Katherine Rundell
Dr Katherine Rundell's beautiful prose and original stories have taken the children's book world by storm. She grew up in Zimbabwe and her experiences of moving from there to Europe influenced her first novel, The Girl Savage, written when she was just 21. A fellow of All Souls College, Oxford, she wrote Rooftoppers – inspired by her own hobby of clambering across Oxford's college roofs - when studying there. Winner of endless literary prizes, most recently for her biography (for adults) of John Donne, her popular stories for children include The Wolf Wilder and The Explorer, and she explains her enthusiasm for reading is the same as her passion for cartwheeling: "It turns the world upside down and leaves you breathless."
PREP 4 - 6, FIRST & SECOND YEAR ONLY
Wednesday 11 October - Gill Hornby
Gill Hornby is the author of the novels Miss Austen, The Hive, All Together Now and Godmersham Park, as well as The Story of Jane Austen, a biography for children. Her stories span subjects from mothers at the school gate to nineteenth century governesses and are told with a delicious sense of humour and an exquisite eye for the domestic detail of family life. All her life surrounded by authors who encouraged her 'to write a book' - her brother is Nick Hornby and her husband, Robert Harris - she moved on from journalism to publish her first novel a decade ago. Nigella Lawson writes of her latest, Godmersham Park, "So envious of anyone yet to read this. A triumph!"
FOURTH YEAR - UPPER SIXTH
Thursday 11 October - OG Dolly Jones
Dolly Jones is a journalist who edited British Vogue's digital platforms for 15 years. She moved on to become Content & Strategy Director of Conde Nast's wider digital portfolio, including Vogue, GQ, Wired, CNTraveller, Vanity Fair and House & Garden with 50 million social media followers. She left Conde Nast after two decades to launch her own consultancy and now works with clients across the luxury sector and focuses on sustainability. Next year, she will publish The Ladder Down, a funny and practical guide for women facing the life-changing prospect of returning to work after having children. She is also an OG.
FIFTH YEAR - UPPER SIXTH