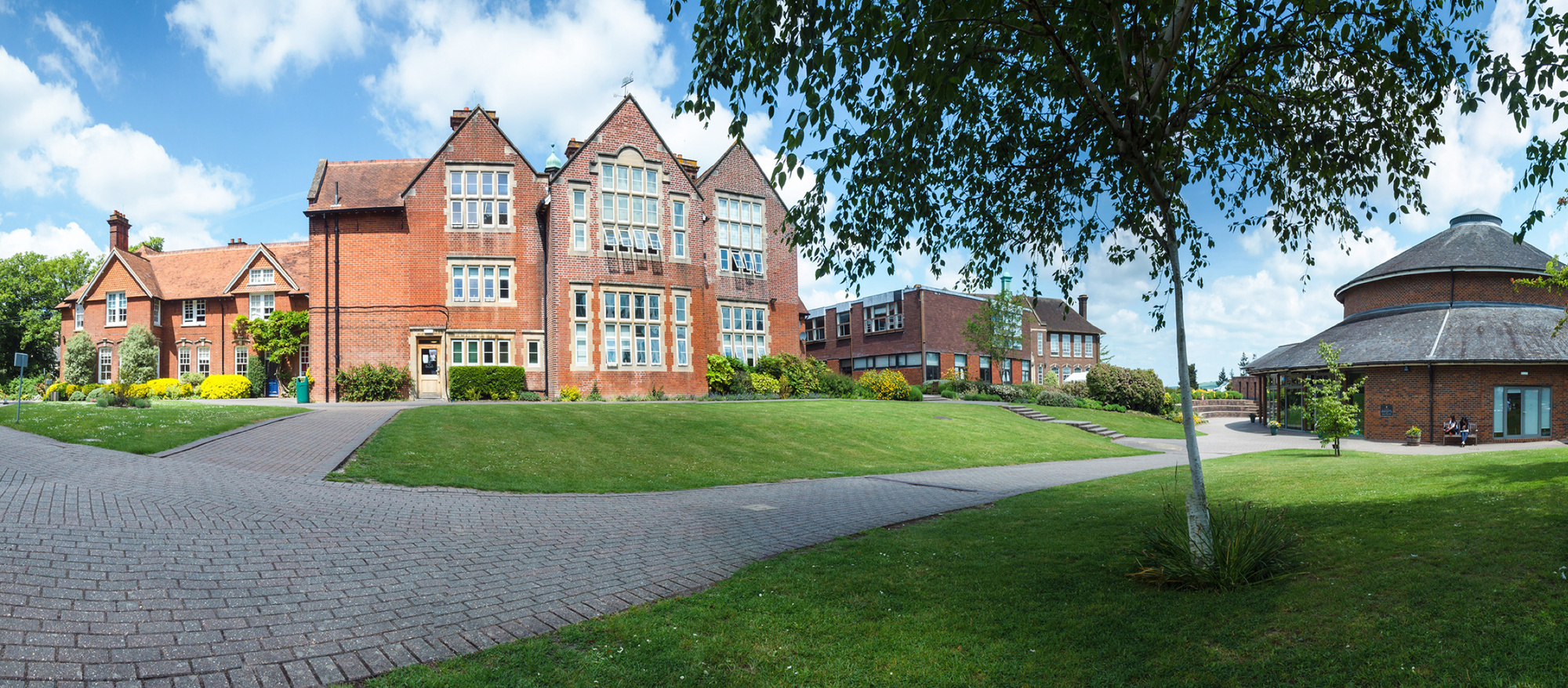 Our Charities
The Charities that we support are:
We have fundraised for each of these charities and have collected the following totals this term:
Macmillan £1,054.36 & Wiltshire Air Ambulance £559.00

We have also donated food for the Trussell Trust and made 70 Christmas boxes which were distributed through Foundation for Social Change and Inclusion.
The Lower Sixth business group at Godolphin are fundraising for Help for Heroes.
Our Competitive Houses fundraising is ongoing. One of their biggest terms is the Spring Term with Singalongs and other various events. Below is each house and their chosen charity:
Douglas House support the Alzheimer's Society.
https://www.justgiving.com/fundraising/douglas-house
Hamilton House support the Piam Brown Ward in Southampton General
Methuen House support The World Wildlife Fund.