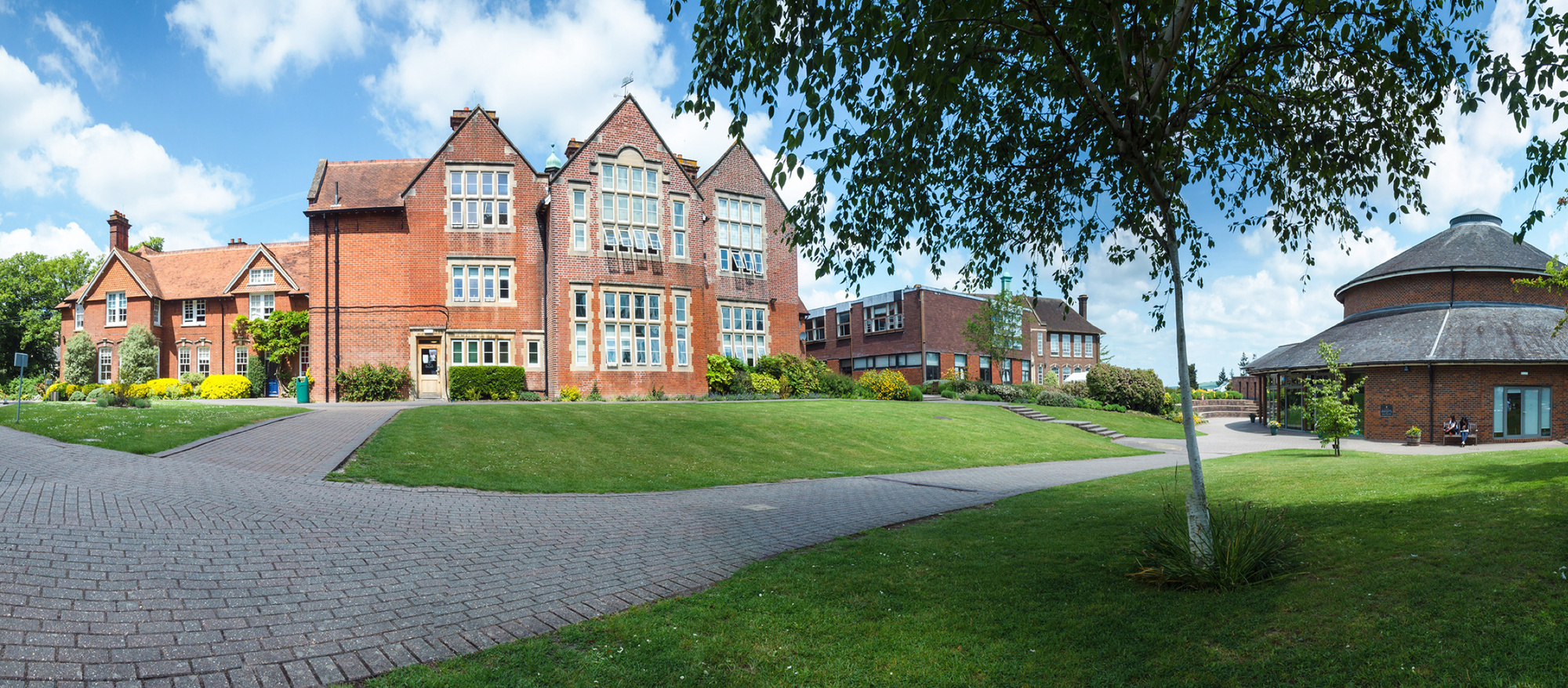 Good Schools Guide Review 2021
"With solid academics and excellent extracurricular options, girls can grow in confidence and strength of character in a supportive environment."
We are delighted to share a link to our School Review in the Good Schools Guide 2021. Please follow this link to read the full review.